Overwatch's Hallowe'en event is here, and just look at those lovely outfits
Van Helsing McCree! Totally 80's Zarya!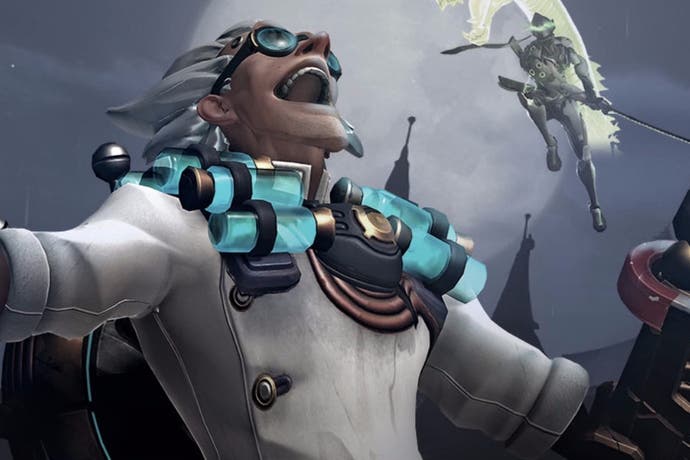 Following a week of leaks and fevered speculation, Blizzard has finally unveiled official details of Overwatch's 2017 Hallowe'en celebrations.
Overwatch's Hallowe'en Terror 2017, as the event is known, will run from today, October 10th, to November 1st, bringing with it special spooked-up versions of the Hollywood and Eichenwalde maps, over 50 new Hallowe'en-themed cosmetic items, and the reprise of last year's co-operative PvE brawl mode Junkenstein's Revenge, in which daring adventurers can battle it out against waves of the undead.
Alongside the original version of Junkenstein's Revenge, this year's event will feature a new endless mode variant - known as Endless Night - plus leaderboards to commemorate the longest runs against Junkenstein's diabolical army.
As for legendary skins, last week's leaks managed to spoil a few - including Mei's Jiangshi-inspired skin, Zenyatta's Cthulu-esque cultist garb, and Symmetra's demonic outfit - but there are plenty more where they came from. This year, McCree goes full-on Van Helsing, Ana does pirate, Zarya rides the neon 80s wave and, well, look, why don't I just show you: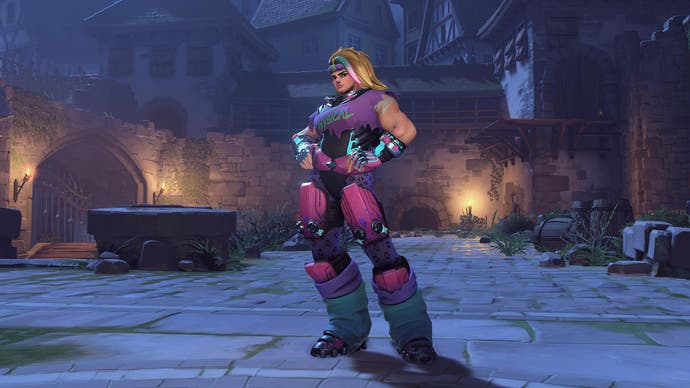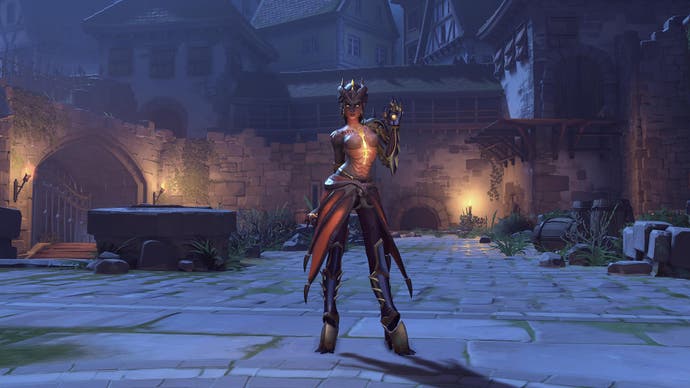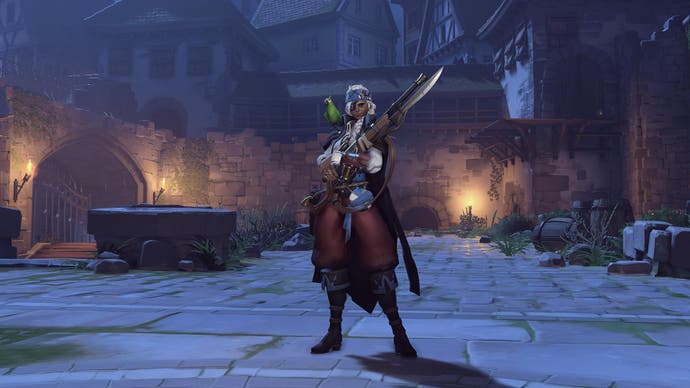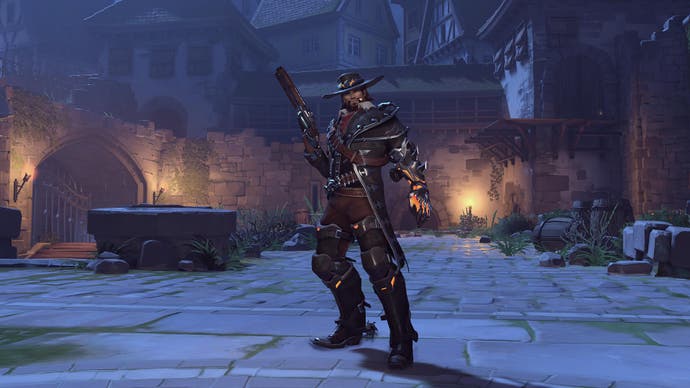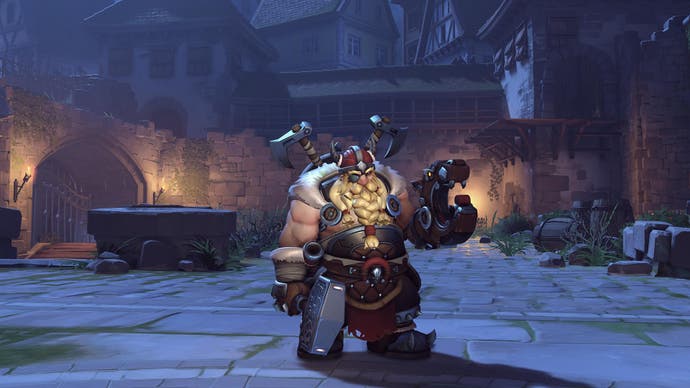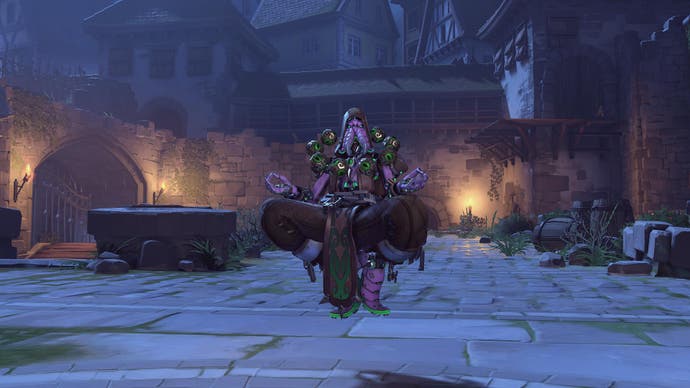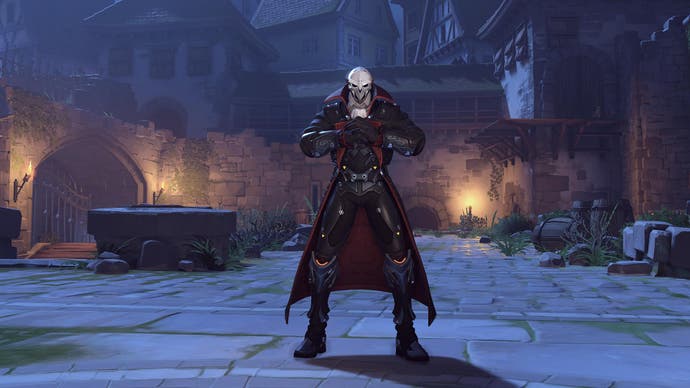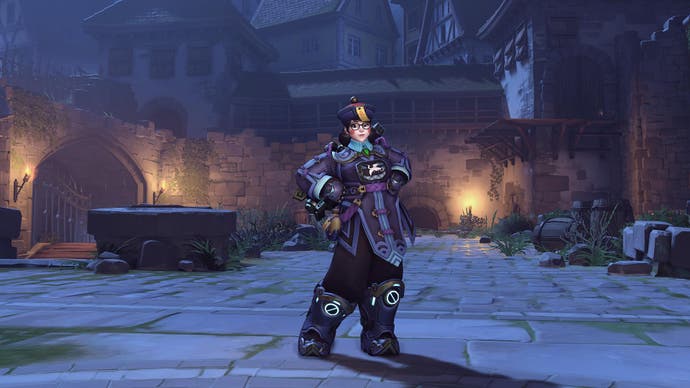 Overwatch's new seasonal goodies don't stop at skins, of course; there are new emotes, new highlight intros, and more, with full details available on Blizzard's official event page.