Outcast remake heading to PC, PS4 and Xbox One in March
Here's the first screenshots.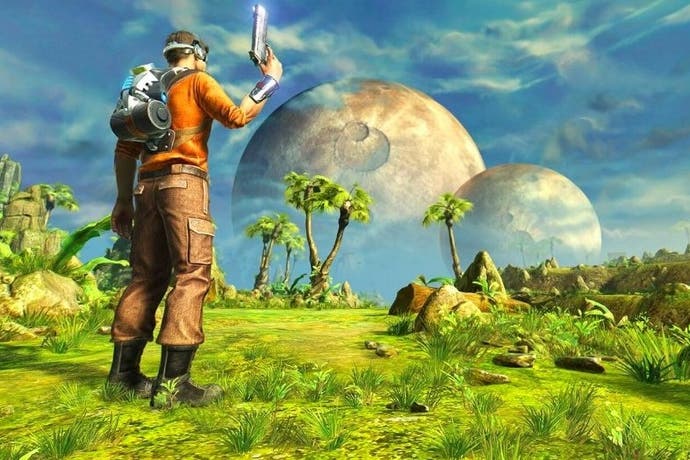 1999 cult classic sci-fi RPG Outcast is getting a remake due in March for PC, PS4 and Xbox One.
Entitled Outcast: Second Contact, the remake is being handled by the folks responsible for the original game at Appeal Studio.
The developers teased this remake by offering the following first few screenshots of its current build: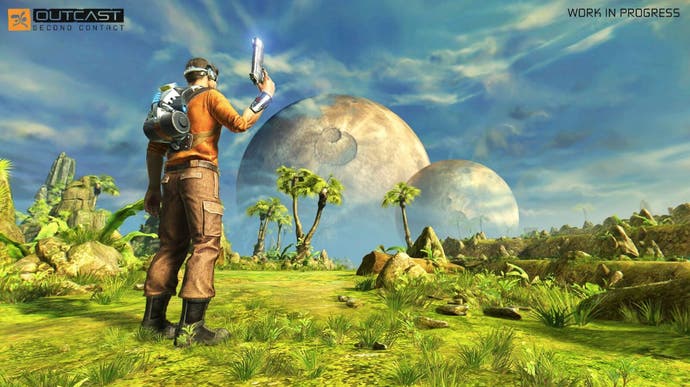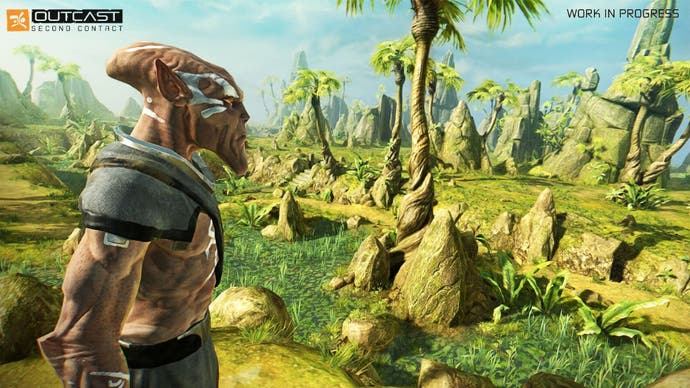 Outcast creators Yves Grolet, Yann Robert and Franck Sauer reacquired the rights to the game from Atari in 2013. The developers released a spruced up version of the original game on Steam, then launched an unsuccessful Kickstarter campaign for a remake.
While the crowdfunding effort didn't pan out, Appeal managed to strike a publishing deal with Bigben Interactive, the company that distributed Sherlock Holmes: The Devil's Daughter.
Outcast is famous for being one of the first truly open-world video games. It follows the exploits of the amazingly named Cutter Slade, an ex-special forces op who must journey to an alien world in a parallel dimension to retrieve a probe that could cause a space-time distortion that would destroy earth.
Outcast received a lot of praise back in its day. Eurogamer even reviewed it back then when the mysterious Gestalt awarded it a 9/10.
"Outcast is a work of art," they said at the time. "It looks beautiful and has an emotionally charged storyline filled with all kinds of twists and turns, a wide range of interesting and believable characters to interact with, and tons of atmosphere."