Outcast releases enhanced 1.1 edition on Steam
The first step in dev's plan to remake the cult classic in HD.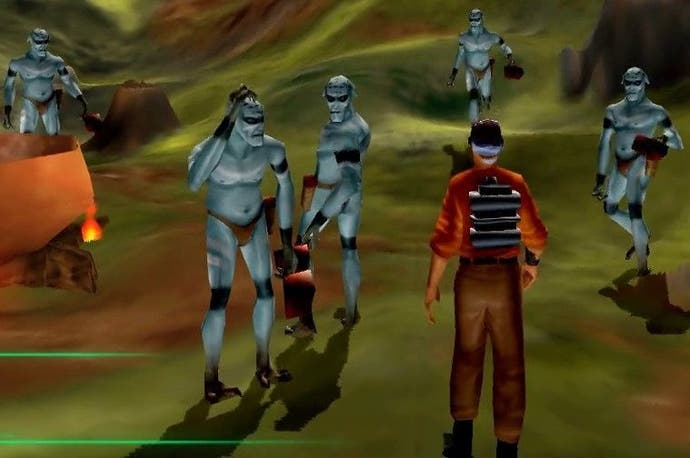 Earlier this year developer Fresh3D launched a Kickstarter to remake the 1999 adventure game Outcast for a modern audience. Unfortunately, that crowdfunding campaign met less than half of its lofty $600K goal. Rather than admit defeat, Fresh3D has instead rereleased an enhanced - albeit not fully HD - version of the sci-fi open-world adventure.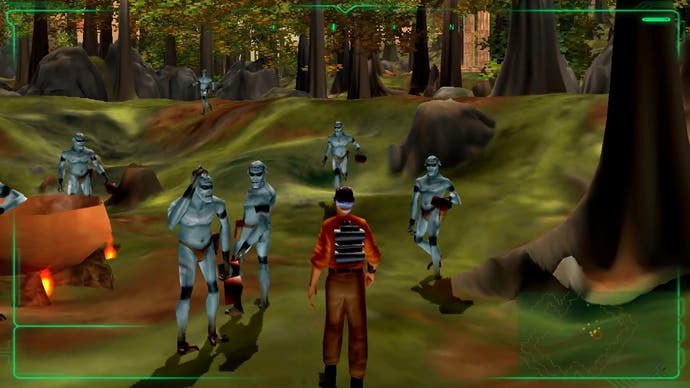 Dubbed Outcast 1.1, this latest version has its own Steam page where the game is going for £4.79.
Recompiled from the original title's source code, here's a list of enhancements Outcast 1.1 brings to the table:
Multithreaded voxel renderer for higher performances.
Software bilinear filtering on polygonal meshes.
Partial redesigned of the HDU to match higher resolutions.
New high-resolution sky paintings.
Revamped launcher.
Native support of Xbox and direct input gamepad.
User-friendly controller configuration.
Selectable voices and subtitles languages.
A myriad of bugs fixed.
Improved stability.
Fresh3D is still planning to create a full Outcast HD remake, and considers this spiffier version of the original release the first step towards achieving that goal. "Since we didn't get the resources for developing the reboot HD, we defined a roadmap which, hopefully, will lead us to finally achieve the HD reboot," the developer explained in its announcement. "The first step of this roadmap was to enhance the original version and make it available on Steam in order to broaden our audience."