Nintendo Direct announced for this week
Focused on Arms and Splatoon 2.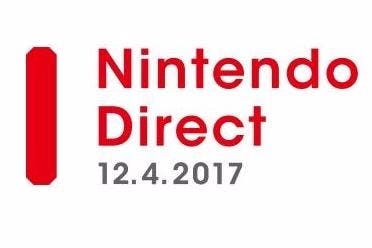 Set your alarms, pop on your Pikmin onesie and gather round your electronic devices! A new Nintendo Direct will be broadcast on Wednesday, 12th April at 11pm UK time.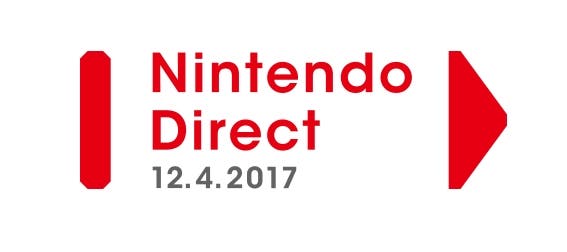 Fresh details on Splatoon 2and Arms have been promised - two of Nintendo Switch's biggest upcoming exclusives.
We don't yet know the release date of either game, although both are expected in the first half of this year. It's a safe bet we'll find out when each of them will launch.
Beyond that, there's always the possibility of another surprise or two - Nintendo says it will only "mainly" focus on the above. Perhaps we'll hear something on the delayed Animal Crossing mobile game? Or maybe something on Nintendo's Switch Virtual Console plans?
Or maybe Nintendo will keep schtum on both until E3.
It feels like a while since the last Nintendo Direct. The company kicked off 2017 with its Nintendo Switch reveal presentation, at the ungodly hour of 4am on 12th January. I was round Martin's watching with him and playing Mario Kart to stay awake.
January also included a Fire Emblem-themed Direct, before a Switch indie game showcase in February. It's likely this Wednesday's announcements will be the last until E3 - now just over eight weeks away.