Nier: Automata sells 1m copies in a month
Far out.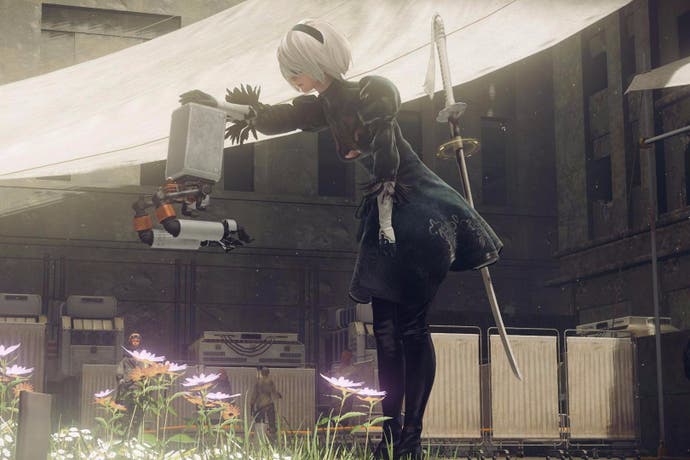 Nier: Automata has breached the one million mark in sales, publisher Square Enix has announced.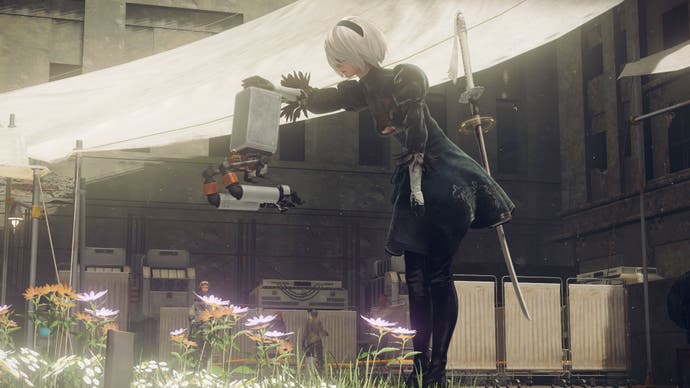 This combines both physical and digital sales worldwide on PS4 and PC.
These figures are almost definitely an improvement over the original Nier, though sales figures for that remain iffy. It reportedly sold about 134k copies in Japan in its first seven months, whereas Nier: Automata managed 198,542 on PS4 alone during its launch week in Japan.
Nier: Automata's commercial success is almost certainly a response to strong word of mouth. Critical reception has been overwhelmingly positive on the whole and even the PC version, which launched with some technical shortcomings (that a fan has issued a fix for), still has a "very positive" user rating on Steam.
I called Nier: Automata "the most captivating game I've played in ages" in my review and elsewhere noted that you really ought to play it past the end credits because at that point you're really just getting started.