Newell on Source 2, CS:GO Linux and... Ricochet 2
Valve boss takes on Reddit AMA.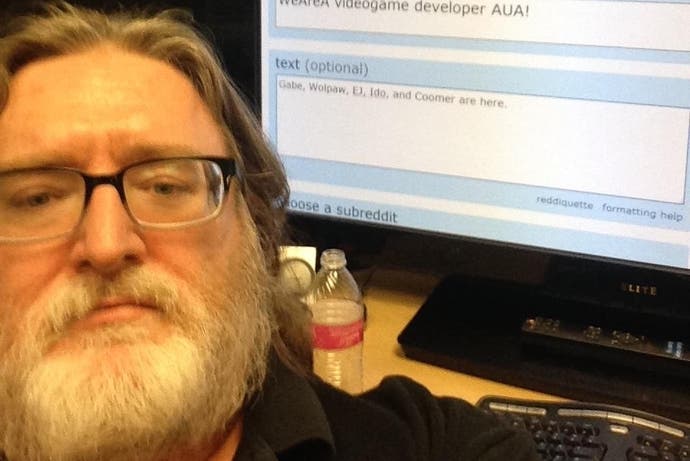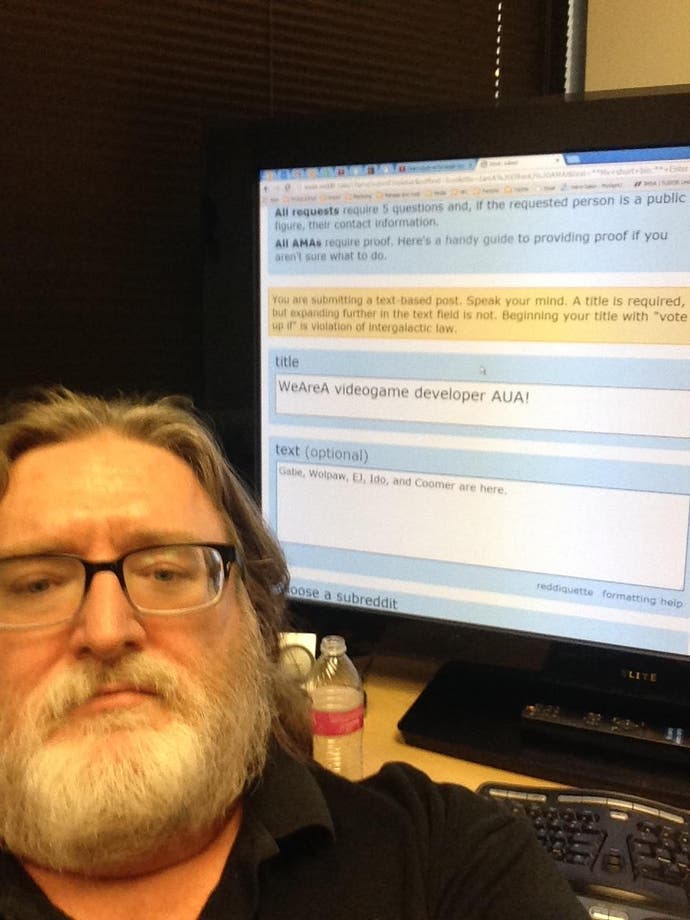 Valve boss Gabe Newell has concluded his Reddit AMA (conducted to support the fundraising effort Valve is doing for the Seattle Children's Hospital), and in the process has offered a few snippets of information on what the company is up to.
Newell was asked about the long-awaited upcoming Source 2 game engine and which improvements it will bring.
"The biggest improvements will be in increasing productivity of content creation," he said.
"That focus is driven by the importance we see UGC [user generated content] having going forward. A professional developer at Valve will put up with a lot of pain that won't work if users themselves have to create content."
Valve's collaboration with Oculus VR on virtual reality headset gaming is well documented, but Newell added that Valve's Alex Vlachos is working on getting Source 2 "working well" with VR, so we may see native support for the Oculus Rift in Valve's next-generation game engine.
Meanwhile, Newell confirmed a Linux version of Valve's multiplayer shooter Counter-Strike: Global Offensive is in the works: "It's being worked on but we don't have an ETA," he said.
And Newell confirmed Valve does not intend to release any exclusive games for Steam OS, its recently-released operating system.
Half-Life 3, often jokingly referred to as Ricochet 2 (a reference to a potential sequel to the multiplayer mod of the first Half-Life that launched in 2000), didn't play a part in the AMA, but Newell did respond to the question: "When is Ricochet 2?"
"When we announced our products years in advance in the past and then were really late delivering them, it was pretty painful for both us and the community. We'd rather not repeat that," he replied.
And then: "How do you feel about the internet's obsession with you?"
"It's entertaining for my friends."