New BBC iPlayer for Xbox One this year
Appceptable.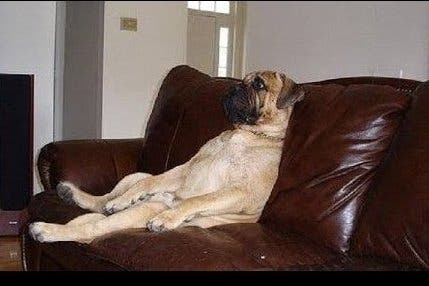 The BBC has announced that the new iPlayer app for Xbox One will be released by the end of the year.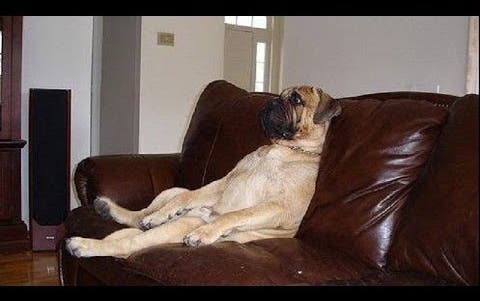 This is the iPlayer "designed for a multi-screen world", explained executive product manager Marcus Parnwell on the BBC blog. It offers a consistent and optimised experience across a wide variety of devices.
Over time, the BBC will look to migrate all devices with iPlayer to the new version, but as there are 1200 or more such devices, this may take a while. Parnwell listed a schedule for a number of devices in his post.
The Bigscreen version of iPlayer, which runs on some tellies and other devices, is being retired.