N64, DS games launch on Wii U Virtual Console
Mario 64! DK 64! Wario Ware: Touched! Mario Kart DS!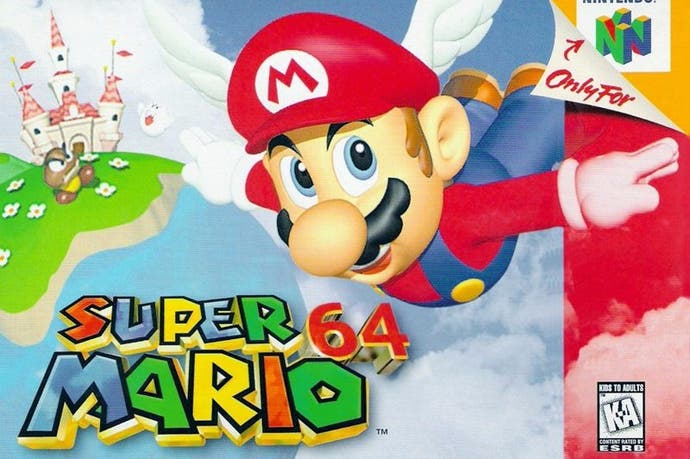 Nintendo will soon release DS and Wii games via the Wii U eShop, beginning with iconic classics Mario 64 and Donkey Kong 64.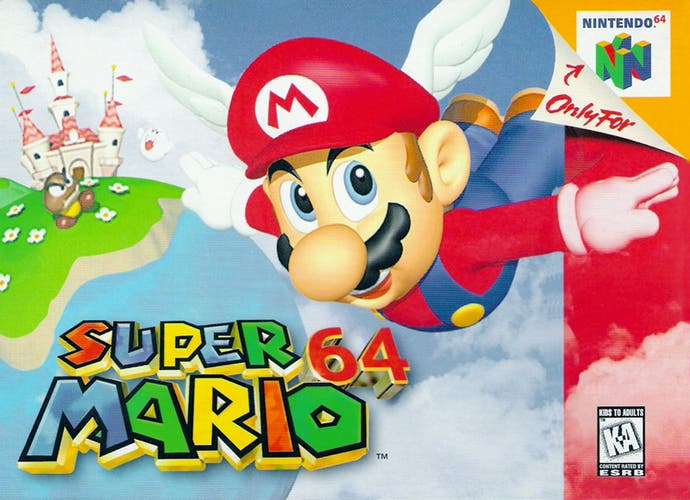 DS titles Wario Ware Touched! and Mario Kart DS will also be available - all four have now been released immediately on the Wii U eShop.
Buying three will unlock the fourth for free for a limited time - until 16th April.
DS games have a number of different display schemes split over the TV and GamePad screens, or all condensed onto the TV. N64 games will support rumble on the GamePad (there's no need to buy a Rumble Pak).
Panodra's Tower and Sin and Punishment Successor of the Skies will be the next Wii titles headed to Wii U, meanwhile.