Video: Most wanted indie games of 2015
Ian picks his favourite games from EGX Rezzed. What were yours?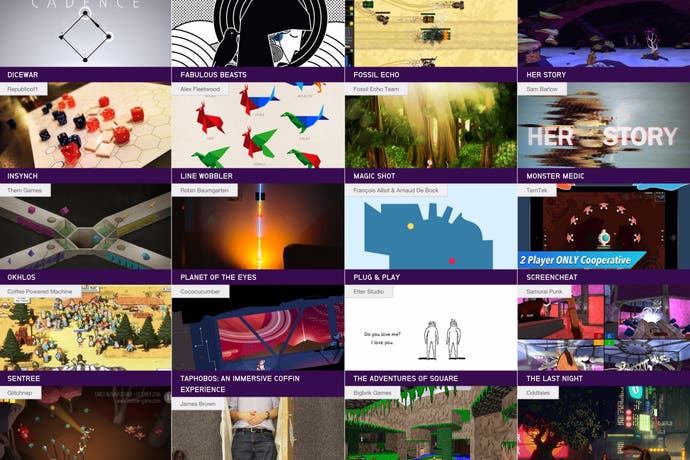 This years EGX Rezzed was brilliant. Call me biased if you like, but I'd wager everyone that went found something to love. I had plenty of opportunities to try out the weird and wonderful indie games on offer and, in the video below, you'll find my pick of the bunch - four games I really can't wait to play more of.
If you went to Rezzed, why not let us know which games blew your socks off in the comments below? Sharing is caring, after all.