Monster Hunter 3 Ultimate release date, demo announced
Will be available as a download.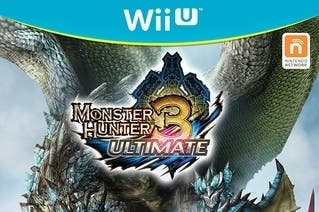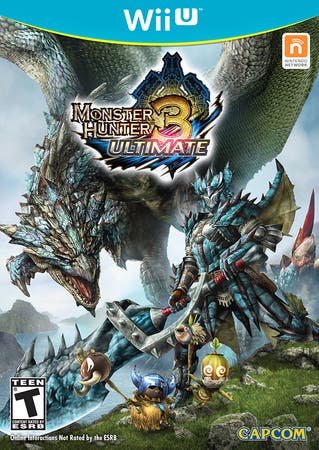 Monster Hunter 3 Ultimate releases on 22nd March, Capcom has announced.
That's for Europe. In North America it releases on 19th March.
Capcom said the game will also be available as a download on Nintendo 3DS and Wii U around the 22nd March.
A demo releases on 21st February for Wii U and 3DS. The Wii U version supports Voice Chat for online multiplayer via the GamePad microphone so you don't have to let go of the controller to communicate with fellow players. If you prefer Text Chat you can use the Wii U GamePad touch-screen or a USB keyboard.
Capcom said it will turn off the Monster Hunter Tri servers for Wii on 30th April 2013 as a result of the release of Ultimate.