UK chart: Xbox 360-exclusive Gears of War: Judgment storms top
Activision's The Walking Dead game manages third.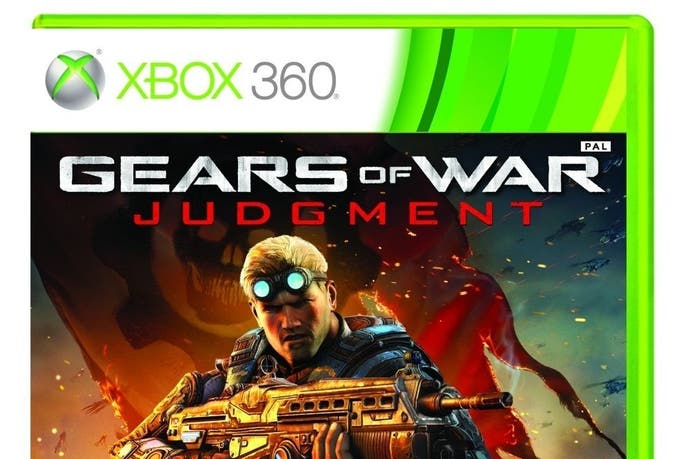 Xbox 360-exclusive Gears of War: Judgment has Roadie Run to the top of the UK video games chart, but sold four times less in its launch week than Gears of War 3.
Two other new entries this week also made the top 10: Activision's mouldy-looking The Walking Dead: Survival Instinct in third; and Wii U and 3DS role-player Monster Hunter 3 Ultimate in seventh.
Encouragingly, Wii U-exclusive Nintendo Land reappeared at the bottom of the UK top 40 (in 39th). It's the first sighting of the game in months, and suggests Monster Hunter 3 has slightly reinvigorated the Wii U.
Tomb Raider was second, FIFA 13 fourth, Sniper Ghost Warrior 2 fifth and God of War: Ascension sixth.
SimCity, Far Cry 3 and Black Ops 2 made up the rest of the top 10.