Modders are adding co-op to Zelda: Breath of the Wild
A Link together.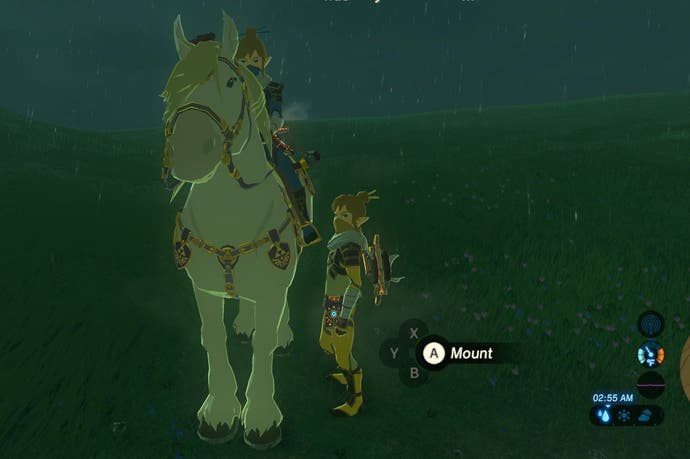 The Legend of Zelda: Breath of the Wild is an already stunning achievement, yet there's one huge feature the fanbase felt could add even more to Nintendo's masterpiece: two-player co-op.
As such, some modders are working on implementing this very notion. As noted on NeoGAF, modder Fooni on the REGNR8 Discord posted pictures of how this project is coming along.

The modder suggested that it will be "a year or so" until this feature will actually be functional. After all, the game wasn't developed with two players in mind, so it's not clear how it will deal with things like talking to NPCs or entering shrines, aka mini-dungeons that whisk players away from the overworld with a loading screen transition.
Since Breath of the Wild is a console game and there's no Switch emulator available yet, this Zelda mod is being developed through a fan-made PC version of the game on the Wii U emulator CEMU.
Back in March we were surprised to see so much of Breath of the Wild had been emulated a mere two weeks after launch.
Emulated games are of course a legal grey area and Nintendo has officially condemned their use, even if the Kyoto-based company allegedly sold an emulated version of its most notorious title as a first-party release.

This wouldn't be the first time fans have added co-op to a single-player only open-world game. We saw the same thing happen with Just Cause 2 and 3. Co-op also wouldn't be completely new to Zelda as the series has had a couple of co-op entries before, like Four Swords Adventure and Tri-Force Heroes, but those were more condensed dungeon crawlers. There's never been co-op in an expansive Zelda title with an overworld. One can dream though.