Miyamoto says adding NFC integration to Wii U is a greater priority than dual GamePad support
It would be cheaper for consumer at least.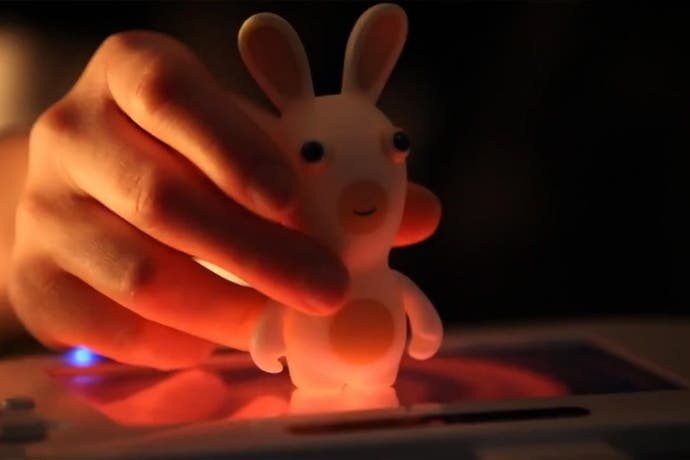 Back in mid-2012 when the Wii U was this mysterious futuristic device, Nintendo showed off a bevy of features for it and while most of them have emerged, there's a couple that never saw the light of day. Perhaps its most notable missing feature is near field communication (NFC) support, wherein real life physical objects can be read by the GamePad simply be being placed in close proximity to it.
This technology is best known to gamers for its use in the Skylanders franchise in which a diorama reads info from figurines. This tech will also be used in Disney's upcoming mega project Disney Infinity. Last summer a Rayman Legends trailer was leaked that teased the ability to give the limbless hero health or spawn more enemies by placing toys with their likeness on the unique controller.
According to a report by Polygon, Nintendo is still working on NFC integration and it remains a greater priority than another advertised but missing Wii U features, the ability to play with two GamePads.
"With NFC, that's a feature that everyone that owns a Wii U can take advantage of," Shigeru Miyamoto told Polygon. "So that's what we're putting [as] our priorities right now."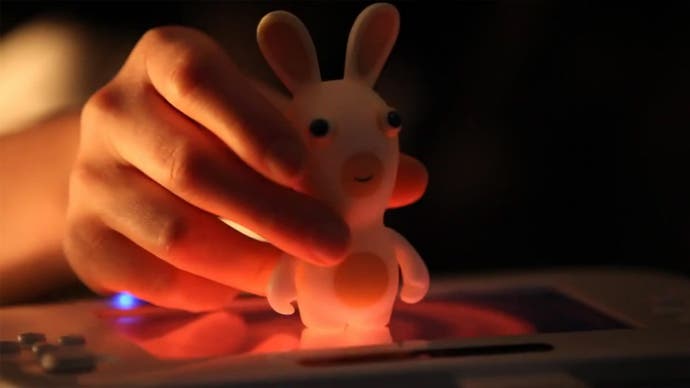 Regarding dual GamePad support, Miyamoto said games are in development that will take advantage of that feature, but it's not a priority because we're not at a stage where people will want to purchase a (rather expensive) second controller just yet.
"With regards to the two GamePads functionality, from a gaming system standpoint we are developing games that will have that capability," Miyamoto said. "In the future, perhaps when we get closer to something that, an environment where everybody or a large majority of people would have two GamePads, that might be a time where we look at how we can leverage a system of that nature."
Now the question remains: will we get an NFC-supported Pokémon game? It's "catch 'em all" mentality would certainly lend itself well to the tech.