Microsoft testing PC, Xbox One Game Chat Transcription feature in Halo Wars 2 right now
Stereo typing.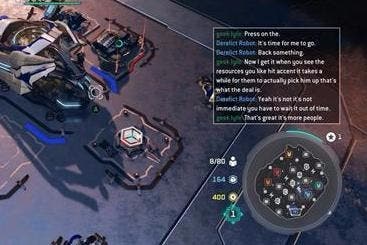 Microsoft has released a new pilot feature called Game Chat Transcription for Xbox One and Windows 10. It both transcribes what you're saying as well as reads text aloud. I wonder what "lol" and "gg" sound like.
Currently it's available in Halo Wars 2 only, but the plan is to apply it to more games in the future.
"Game Chat Transcription works in two ways," explains Microsoft's blog post.
"Speech-to-text provides the ability to convert all player's voice communications in the game chat into text, so the player using this feature can read the text on their screen in real-time.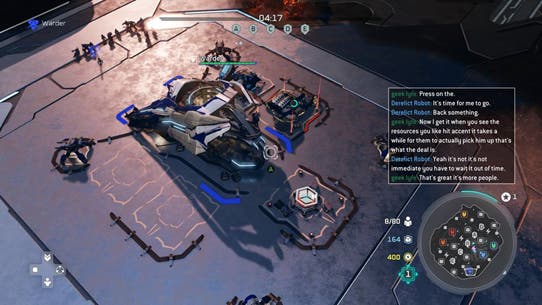 "Text-to-speech provides the ability for players using this feature to have their typed text spoken aloud to other players in the game."
To access Game Chat Transcription go to Settings, All settings, Ease of Access, Game Chat Transcription. You can apparently select the voice you would like your text read aloud by.