Halo Wars 2 in at two in UK chart
Out of ammo.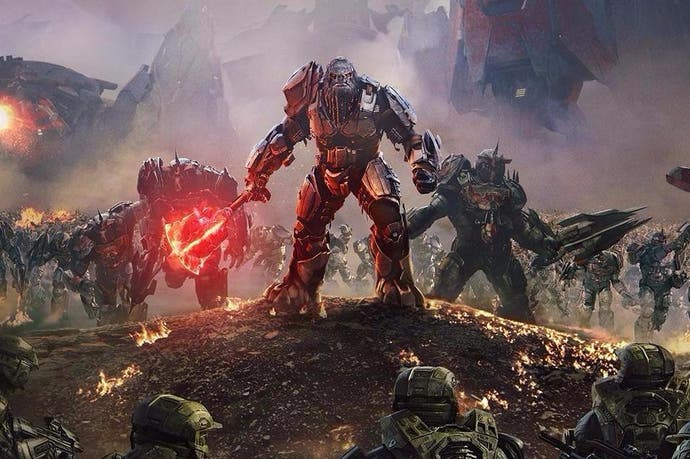 Halo Wars 2 has entered the UK sales chart in second place.
343 and Creative Assembly's Xbox One and PC real-time strategy game was beaten to top spot by For Honor, which holds on to number one for a second week despite a 72 per cent drop in sales.
Chart-Track does not report sales figures, nor does its data take into account download sales, but it did note the original Halo Wars also debuted at number two back in week nine of 2009. Back then it was beaten to number one by Killzone 2 on PlayStation 3. Funnily enough, Killzone developer Guerrilla Games' Horizon Zero Dawn comes out this week, eight years later.
Here's the top 10:
For Honor
Halo Wars 2
Grand Theft Auto 5
FIFA 17
Sniper Elite 4
Battlefield 1
Rocket League
Call of Duty: Infinite Warfare
Resident Evil 7
Forza Horizon 3