Microsoft offers free Xbox Live Gold for Office 365 subscribers
Take that, Google Drive.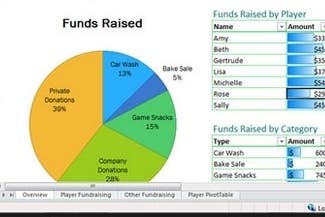 Take out an annual subscription to Microsoft Office 365 and you'll get a free year of Xbox Live Gold, the company has announced.
The promotion applies to anyone who signs up for a year of Office 365 Home Premium or Office 365 University and runs from now until 28th September, ZDNet reported.
Office 365 Home Premium costs £79.99 a year or £7.99 a month, and gives you access to Word, Excel, PowerPoint, OneNote, Outlook, Publisher and Access.
You get licenses for up to five devices and the ability to stream full versions of the programs while online elsewhere. You don't get any Achievements.
Office 365 University is basically the same, but you pay £59.99 for a 4-year sub and are limited to 2 devices.
It's a notable example of Microsoft using an entertainment product to try and tempt users into purchasing a work-based one. Or you could just use Google Drive.