Microsoft discontinued the original Xbox One after the S launched
Two years and nine months after it came out.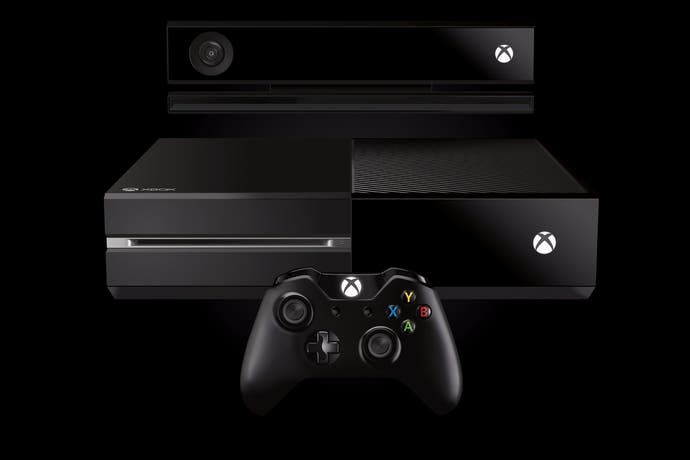 Microsoft discontinued the original Xbox One after it released the Xbox One S, it has confirmed.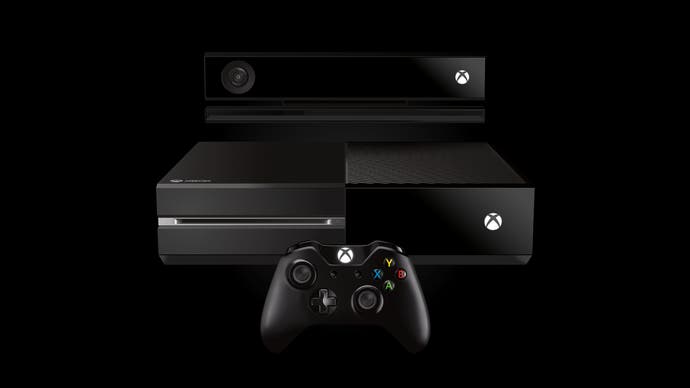 The Xbox One S, which launched in August 2016, effectively replaced the original Xbox One. Any you see available to buy will be from shops clearing stock or second hand.
"As is typical for the console industry, we stopped manufacturing the original Xbox One when we introduced Xbox One S," a Microsoft spokesperson told Eurogamer.
It means the original Xbox One was discontinued two years and nine months after it came out in November 2013.
The Xbox One has struggled in the face of stiff competition from Sony's PlayStation 4 and now the Nintendo Switch, with analysts reporting the Xbox One has sold less than half the 63.3m sales of the PS4.
The console hit the wild with an impressive number of launch titles, but no exclusive killer apps. Microsoft-published games such as Crimson Dragon, Dead Rising 3, Forza 5, Killer Instinct and Ryse: Son of Rome all failed to convince the early adopter audience to go with the Xbox One instead of the PS4, which came out at the same time.
Even before the Xbox One launched, Microsoft was criticised for the forced inclusion of the much-maligned Kinect motion sensor (which bumped up the price), as well as its ill-advised policies around game authentication and pre-owned titles. It didn't help that the console was underpowered compared to the PS4.
Now, with the troubled Xbox One launch behind it, Microsoft hopes to challenge Sony once again with eye-catching Xbox One S bundles and the more powerful Xbox One X, which is due for release in November.