Metal Gear Rising Revengeance DLC made free
Game made cheaper.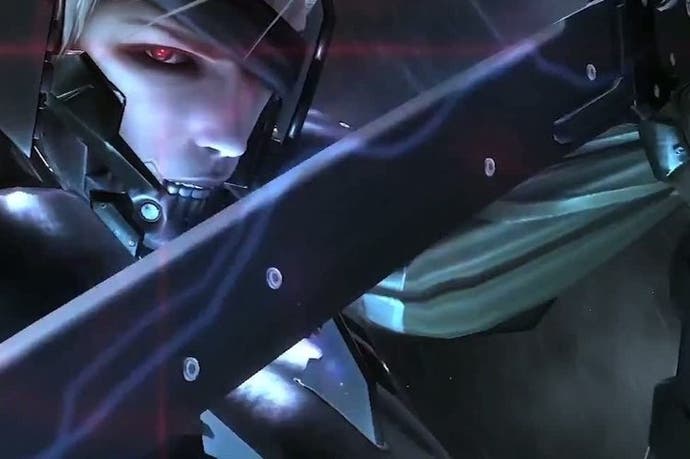 Platinum's action game Metal Gear Rising Revengeance is now cheaper and its downloadable content is now free.
Konami has cut the price of the game, which launched on PlayStation 3 and Xbox 360 in February 2013, in the US to $29.99, and made the Jetstream and Blade Wolf DLC free.
"The lower price point gives new fans the opportunity to experience the game at a reduced price, with the added bonus free DLC packs that lengthen the overall experience," Konami said.
The main game stars cyborg ninja Raiden, who slices and dices countless enemies. The Jetstream DLC is a side story starring Brazilian lone swordsman Samuel Rodriguez as a playable character. The Blade Wolf DLC is another side story with robot dog LQ-84i as a playable character.
Watch on YouTube