Mega Man Legacy Collection release date set this month
Something to chew on during Mighty No. 9's delay.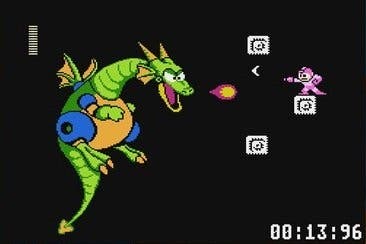 Mega Man Legacy Collection is coming to PS4, Xbox One and PC 25th August, Capcom has announced.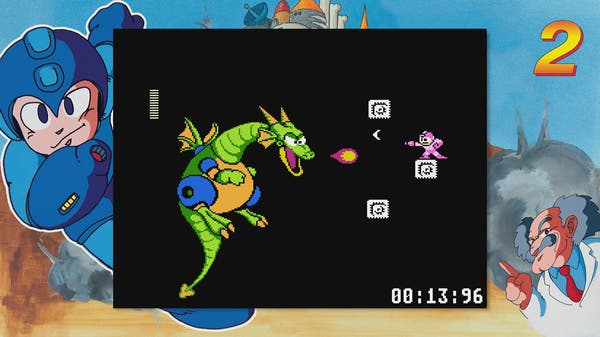 It will be priced at £11.99 / €14.99 / $14.99.
The 3DS version is still on track for an early 2016 release.
Capcom noted on its blog that there will be a physical release of the PC, PS4 and Xbox One versions in North America for $29.99. Sadly, no mention of this is made for Europe.
The Mega Man Legacy Collection includes Mega Mans 1 through 6 remastered in HD while retaining their original 8-bit charm.
Other additions include a Challenge mode with online leaderboards and video replays, a digital museum full of concept art and old marketing materials, an in-game soundtrack letting you listen to any tune from all six games, different aspect ratio options ranging from Full to Wide to "original", quick-save states, and an enemy database that lets you look up info on each foe and even practice boss fights.
Hopefully this will tide folks over as Mega Man creator Keiji Inafune just delayed his spiritual successor to the Blue Bomber, Mighty No. 9, into 2016.