Original six Mega Man games are coming to mobile next month
The blue thumber.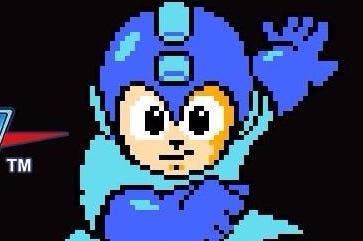 UPDATE 19/12/2016 8.08pm: Capcom has clarified that the upcoming Mega Man titles will not technically be the Legacy Collection, but will contain the same games. No mention has been made of the bonuses though.
ORIGINAL STORY 19/12/2016 7.11pm: Mega Mans 1-6 will be coming to iOS and Android devices in January, Capcom has announced.
These oldschool titles were recently released as the Mega Man Legacy Collection, which launched in August 2015 on PS4, Xbox One and PC, before arriving on 3DS this past February.
It's unclear if this mobile port will contain all of that collection's bells and whistles, like an HD restoration, online leaderboards, and behind-the-scenes extras looking at the series' development history. But either way, it will let you live out your Blue Bomber fantasies on the go.