Mitsubishi pulls Blizzard sponsorship over Hong Kong controversy
Call me Mei be.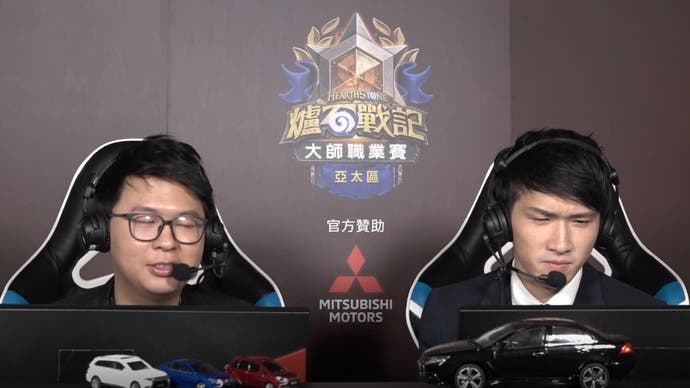 Everyone was already expecting some fireworks surrounding Blizzard's Hong Kong debacle sometime this week. After Blizzard suspended Hearthstone player Chung "Blitzchung" Ng Wai for voicing Hong Kong support in a post-match interview, the company has been taking flak from all sides (even managing to unite US politicians), and protests are expected to take place at Blizzcon when it starts this Friday.
Yet it turns out serious consequences for Blizzard began a while back, as a major esports sponsor pulled out only a few days after the controversy started.
In a statement made to The Daily Beast, Mitsubishi Motors' Taiwanese branch has now confirmed it withdrew support for Blizzard's esport tournaments two days after Blitzchung's initial suspension. Speculation the sponsorship had been withdrawn began on Reddit when fans noticed the disappearance of the Mitsubishi logo from the Asia Pacific Hearthstone tournament - and now that move is official.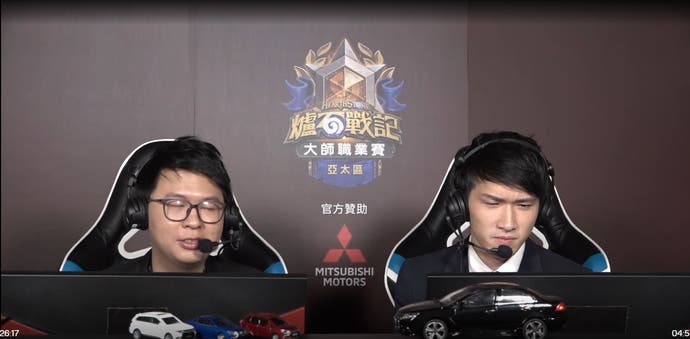 In the aftermath of the initial backlash, Blizzard stated its "relationships in China had no influence" on its decision to suspend Blitzchung, although the company did reduce his suspension from one year to six months. Unsurprisingly, this wasn't enough to pacify fans, who are currently busy printing protest T-shirts and flyers ready for Blizzcon. And, according to a statement made to Gamespot, that organised protest is still going ahead. Brace yourselves for some impressive pro-Hong Kong Mei cosplays later this week.