Looks like Sony has snapped up David Jaffe's new game
But what is it?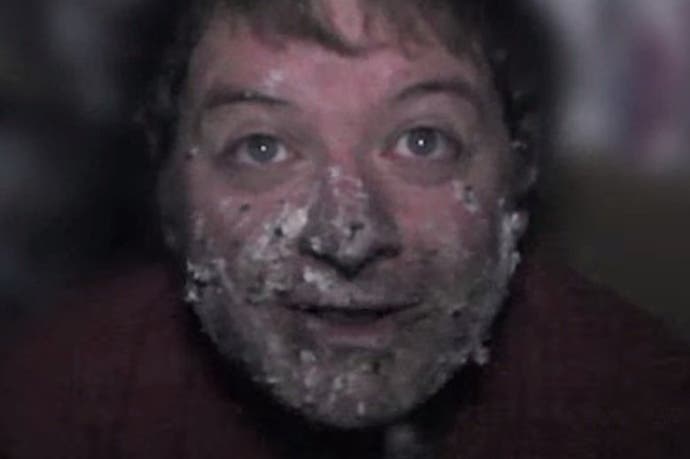 It looks like Sony has signed David Jaffe's new game for release on PlayStation platforms.
Yesterday Sony published a video teasing a reveal at its PlayStation Experience event next month, and in it flashes a link to a website called bartletjones.com/haunted.
This is a reference to The Bartlet Jones Supernatural Detective Agency, the game company Jaffe co-founded after he left Twisted Metal maker Eat Sleep Play in 2012.
Jaffe, who also worked on God of War, has a long-standing relationship with Sony, so the link with PlayStation comes as no surprise.
So, what's the new game he's working on? The Bartlet Jones Supernatural Detective Agency has a YouTube channel and on it is a video titled "Haunted". Check it out below.
We're getting a horror vibe, but the developer's LinkedIn page says it's working on an action title based on an original IP.
And on Twitter Jaffe confirmed it's not a horror game.
Those expecting a horror game from us (much as we'd love to make one 1 day) will be disappointed. Plus I'd hate 2 go against the amazing PT!

— David Jaffe (@davidscottjaffe) November 25, 2014
We'll find out more at the PlayStation Experience event on Saturday, 6th December.