Let's remember GamesMaster's most infamous incident, broadcast 20 years ago
"It was a setup."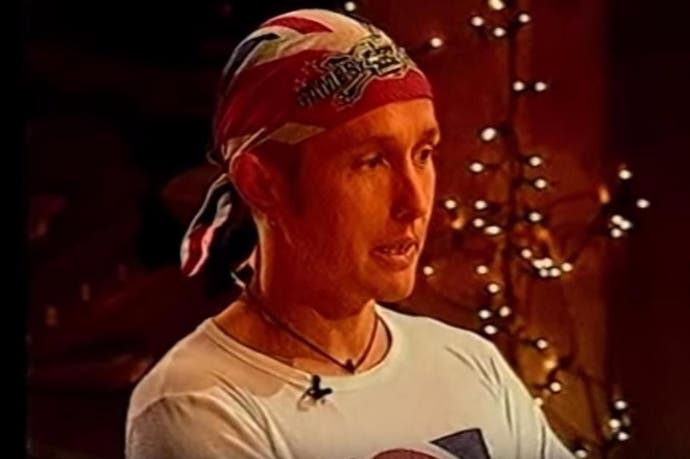 20 years ago, Channel 4 broadcast GamesMaster's most infamous incident.
It was dubbed the "Dave Perry Super Mario 64 incident" by fans of the 90s TV show, and it's easy to see why. It involved renowned gaming expert Dave Perry, Super Mario 64 and it certainly was an incident.
Here's what happened: during the filming of the 1996 GamesMaster Christmas special, co-commentators Perry and Kirk Ewing were tasked with competing on the Cool, Cool Mountain course of Super Mario 64. Ewing lasted 26 seconds. Perry lost control and slid off after the first bend. He was not a happy bunny.
During the post-match analysis, a seething Perry declared he had been set up. A brief but bitter exchange with presenter Dominik Diamond followed. The final shot of the episode is of Ewing and Diamond waving next to some mermaids while Perry stands off to one side, arms folded and legs crossed. He never appeared on GamesMaster again.
Watch the horror unfold in the video below.
In Ellie Gibson's superb feature, GamesMaster: The Inside Story, Perry doubled down on his setup claim.
"No doubt in my mind," he said.
Here's a snippet of the article:
So there you have it. 20 years ago, GamesMaster broadcast its most infamous incident, and the video game TV show was never the same again. Merry Christmas!