Lego Boost robotic sets announced, designed to teach kids coding
Programmed by iPhone, Android app.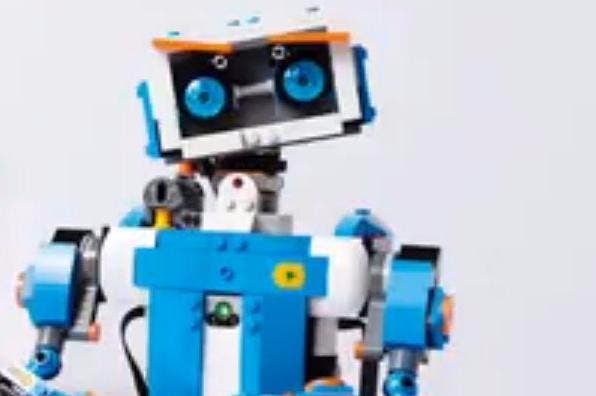 Lego has announced a new range of robotic sets designed to teach children the basics of coding.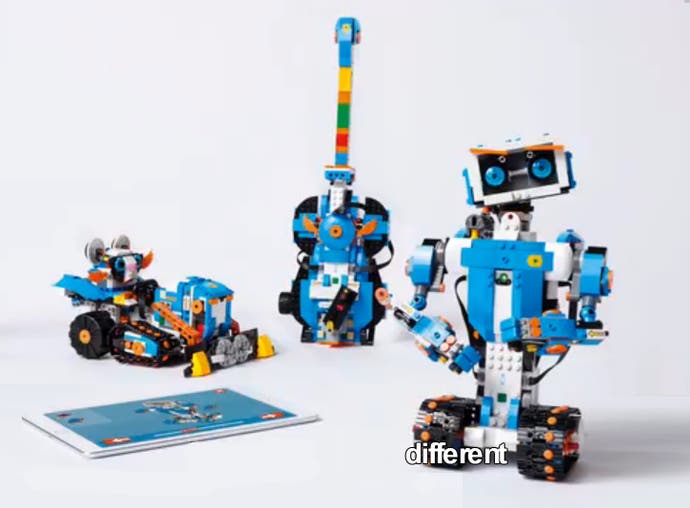 Lego Boost, which launches later in 2017, is programmable via an iPhone or Android app. It's intended as a simpler version of the existing Mindstorms range.
Short commands can be chained together to form longer sequences, but there's no typing involved.
Like Lego bricks themselves, Boost's coding language is built from small chunks which can be snapped together to form more complex structures.
A range of sets will be available, each containing their own Move Hub processor, including a ROB-like robot, a car, a cat and a robotic guitar.
Special bricks included with the kits can detect colours and distance between objects. Fancy!
Here's the Wall St. Journal with a video revealing the range, which will be showcased this week at CES 2017 in Las Vegas.
Lego Boost sets won't be cheap, however - each costs around $160 (about £130).