Lara Croft actress: Tomb Raider role "emotionally and physically draining"
"When I got this role I never thought I would cry so much."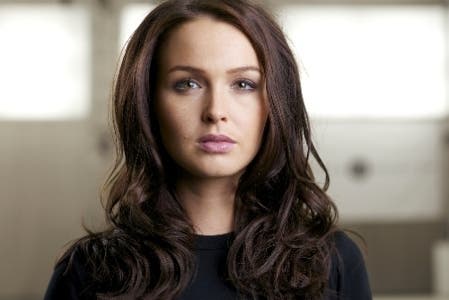 Newly-announced Lara Croft actress Camilla Luddington has described her work on Tomb Raider as "some of the most emotionally and physically draining work that I've ever done."
"When I got this role I never thought I would cry so much. I just thought I'd be kicking butt. That's the Lara I thought I'd gotten myself into," Luddington added.
The video forms part of The Final Hours of Tomb Raider, a new series of web documentaries presented by actor and gamer Zachary Levi.
"We're used to seeing Lara as cold-hearted, almost a killer. She's a badass, but in this you'll see her struggle," Luddington explained.
"Obviously she's a video game icon. But she's also a sex symbol. She fights for what she believes in. She's courageous. I think that's sexy.
"The shorts are gone, which I'm sure most guys will think is a bummer. I like her new look. She's still gorgeous, but now she's a person."
Luddington added that the sequence where Lara makes her first kill was "probably one of the hardest things" she had to film.
"She has to fight for her life," Luddington concluded. "It's fascinating how she reacts to that. She doesn't just walk away from that first kill."