Key Fable staff leave Lionhead to form new studio
And so their story begins.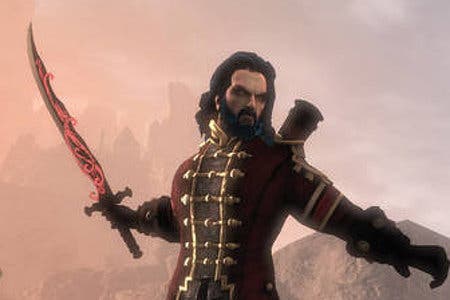 A number of high-ranking Lionhead staff responsible for the Fable franchise have left the developer to form their own studio, Another Place Productions.
Fable franchise art director John McCormack, technical director Guillaume Portes and executive producer Jeremie Texier have all recently departed the Microsoft-owned studio to help found the new start-up.
These three veterans are lead by Dene and Simon Carter, the creators of Fable whose studio Big Blue Box was acquired by Lionhead and Microsoft.
Together the five men become Another Place Productions, a studio aiming to create "high-quality, meaningful experiences that will inspire audiences worldwide".
Back at Lionhead, the next release in the Fable series will be Kinect-powered adventure Fable: The Journey, due later this year.