Jelly Deals: Xbox Live sale on now, with discounts for Gold members
Games featured include Skyrim, Call of Duty, Attack on Titan, and more.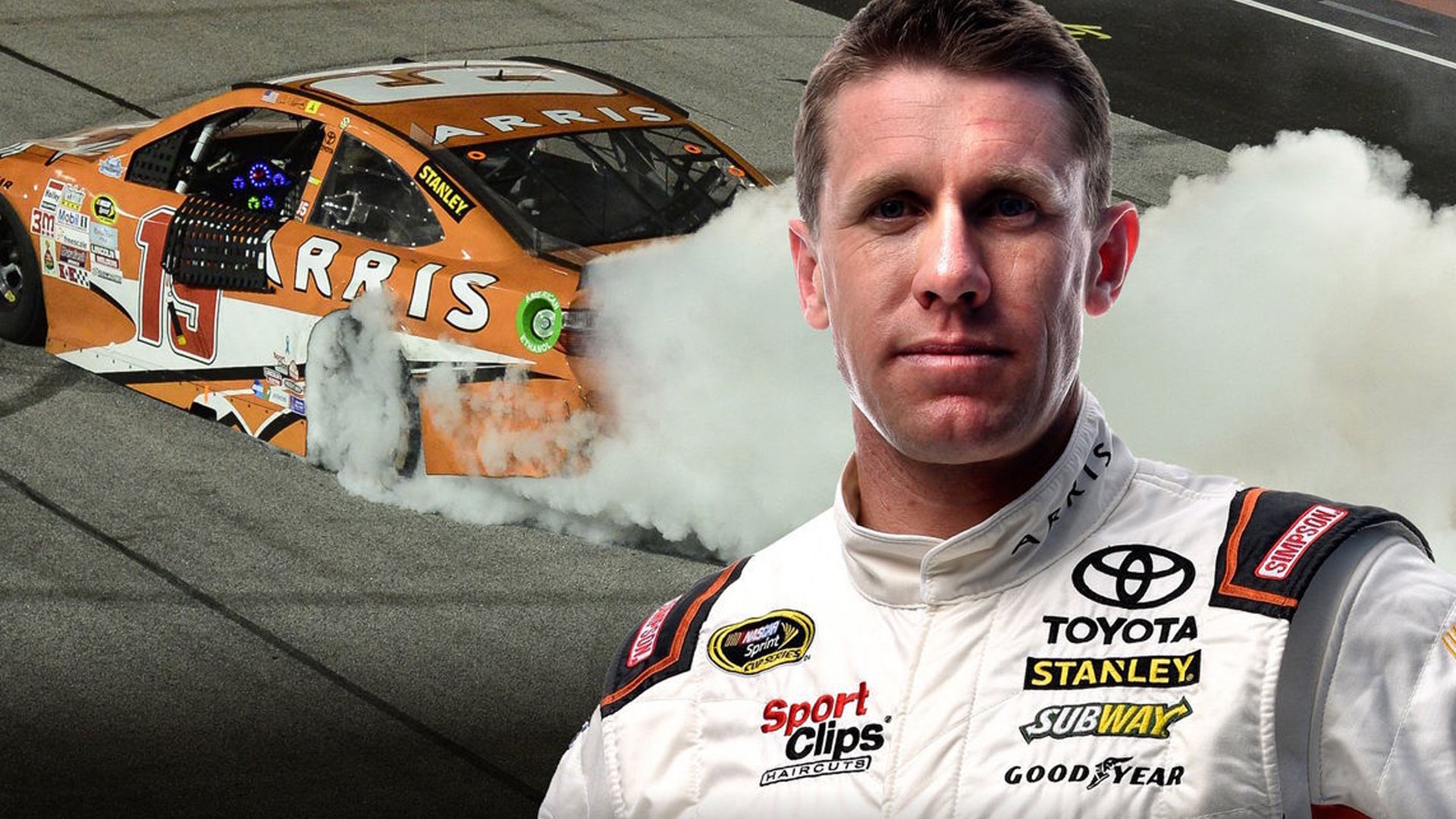 A note from the editor: Jelly Deals is a deals site launched by our parent company, Gamer Network, with a mission to find the best bargains out there. Look out for the Jelly Deals roundup of reduced-price games and kit every Saturday on Eurogamer.
---
This week, Microsoft is cutting the prices on a range of digital Xbox One and Xbox 360 games, exclusively for Xbox Live Gold members. Subscribers to the service can get up to 80% off some titles for a limited time, which is rather nice. Better still, all of the included Xbox 360 games are backwards compatible and will run just fine on an Xbox One console.
Check out the reductions below. Before you ask, no, I have no idea what's going on with the Call of Duty currency conversion.
Xbox One Games
Xbox 360 Games
Obviously, you're all immediately going to grab a copy of NASCAR Heat Evolution, but if you happen to have the budget to pick up a couple of other games along with that absolute essential, I'd point out that the recently remastered version of Shadow Complex is a bit of a steal for £6. The original version of the game got itself a 9/10 from Eurogamer back when we used numbers in our reviews, all the way back in 2009.
Beyond that, Double Dragon Neon might be worth picking up for the minuscule price that it's up for. That game was, in this writer's opinion, far better than I ever expected it to be and is a better late addition to the franchise than this year's Double Dragon 4. Plus, the bad guy in Neon sounds like Skeletor. So there's that.