Jelly Deals: Discounts on Persona 5, Horizon Zero Dawn, PS4 Pro and more today
Plus: Metal Gear Survive reaches a new cheapest price.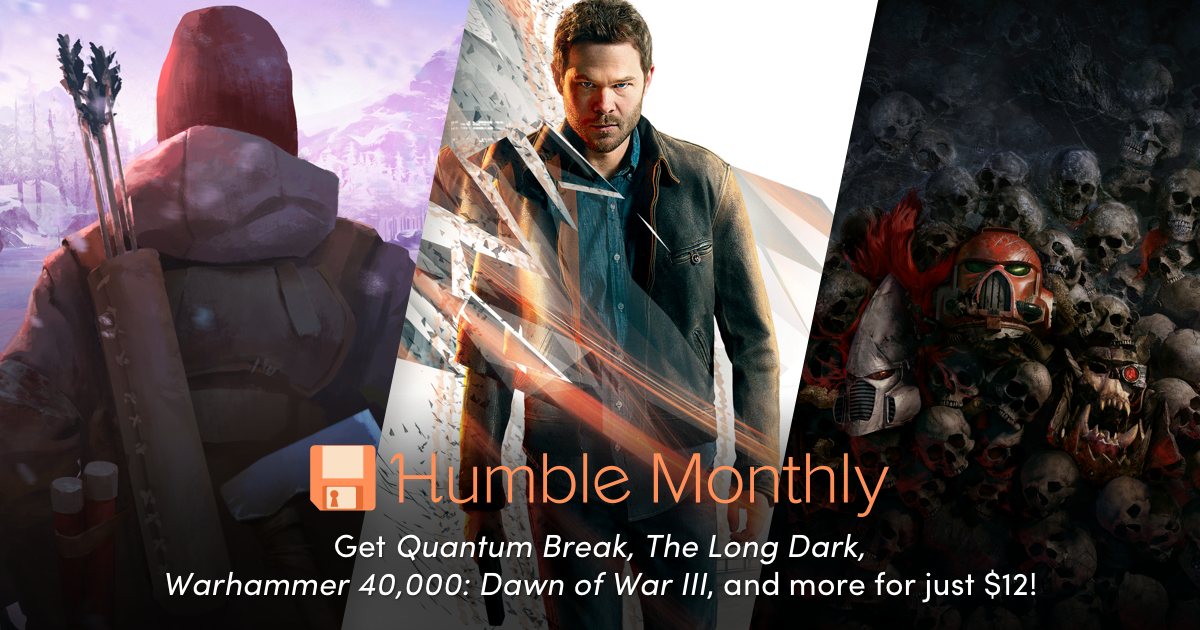 A note from the editor: Jelly Deals is a deals site launched by our parent company, Gamer Network, with a mission to find the best bargains out there. Look out for the Jelly Deals roundup of reduced-price games and kit every Saturday on Eurogamer.
---
We're only a week or so removed from the last of the post-Black Friday and Cyber Monday discounting mania - and yet, inevitably, the deals remain. This week, to launch a set of Christmas offers, a range of retailers are offering some of the more recent video game releases with some decent discounts.
With that in mind, here's a mid-week roundup of some of the cheapest games out there that you may want to check out while you can grab them for a little less than usual. Interestingly, some of these didn't get discounted during Black Friday at all, with this being their first price cut for the year.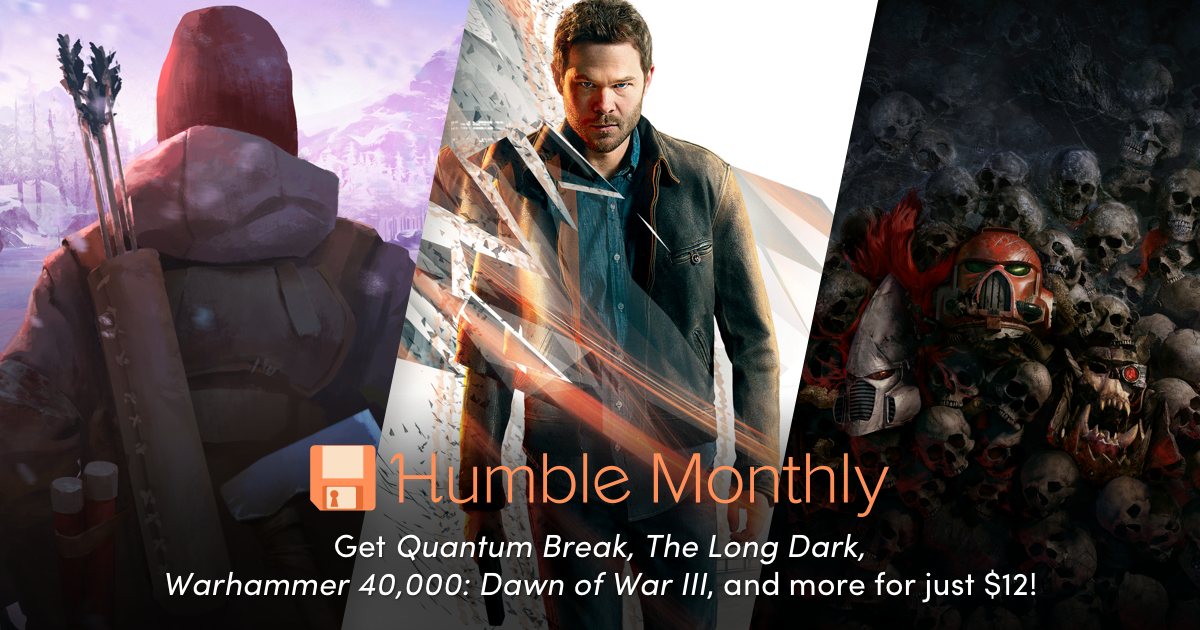 In what I reckon is the very best offer that the Humble Monthly series has come up with so far, if you sign up to Humble's subscription service, which costs $12 / £10 a month, you'll get instant access to Warhammer 40,000: Dawn of War 3, Quantum Break and The Long Dark, along with a stack of Steam keys headed your way once the month is over. If you want to continue, cancel or pause your subscription afterwards that is up to you - but this is a dirt-cheap way to get your hands on Dawn of War 3, let alone all the other games.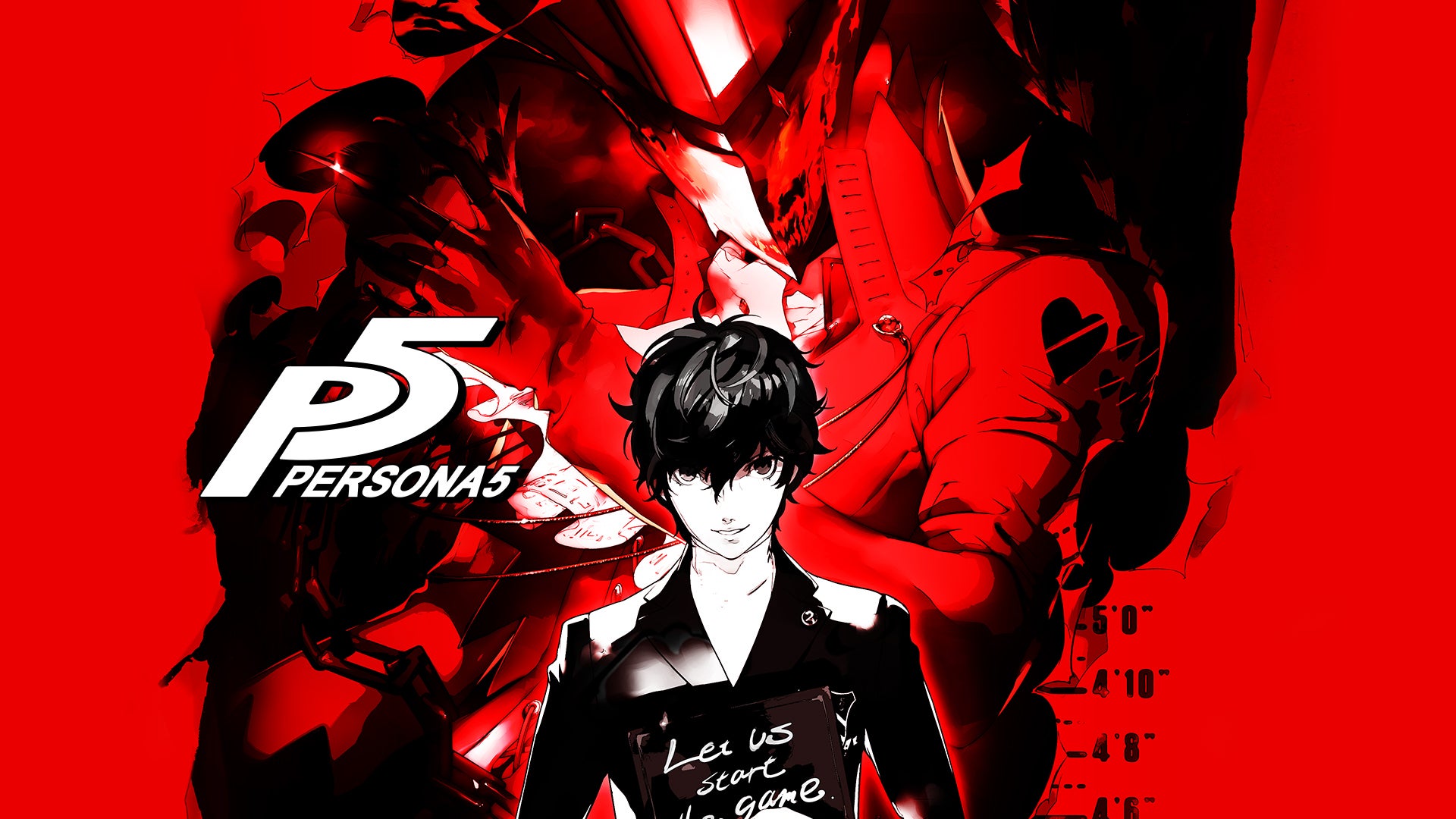 One of the year's biggest releases - and one that you've no doubt read at least a half a dozen articles about as we approach the end of the year - is Persona 5. If you've yet to try this one out and have a few hundred hours to spare, you can pick up a copy for just under £30 this week.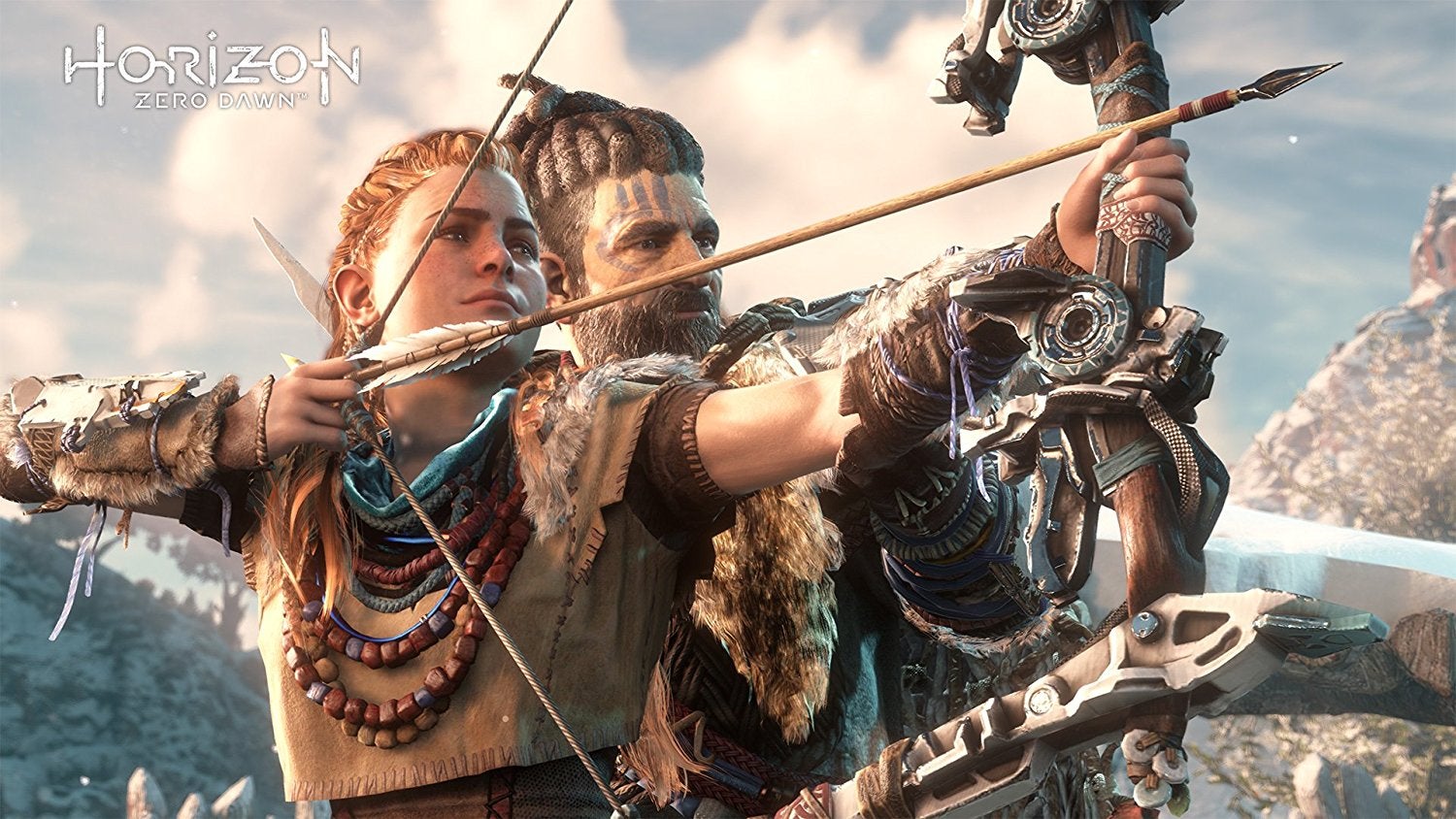 While you're looking at PS4 exclusives, you can grab yourself a copy of Horizon Zero Dawn for under £20 right now, or opt for the complete package for just shy of £32.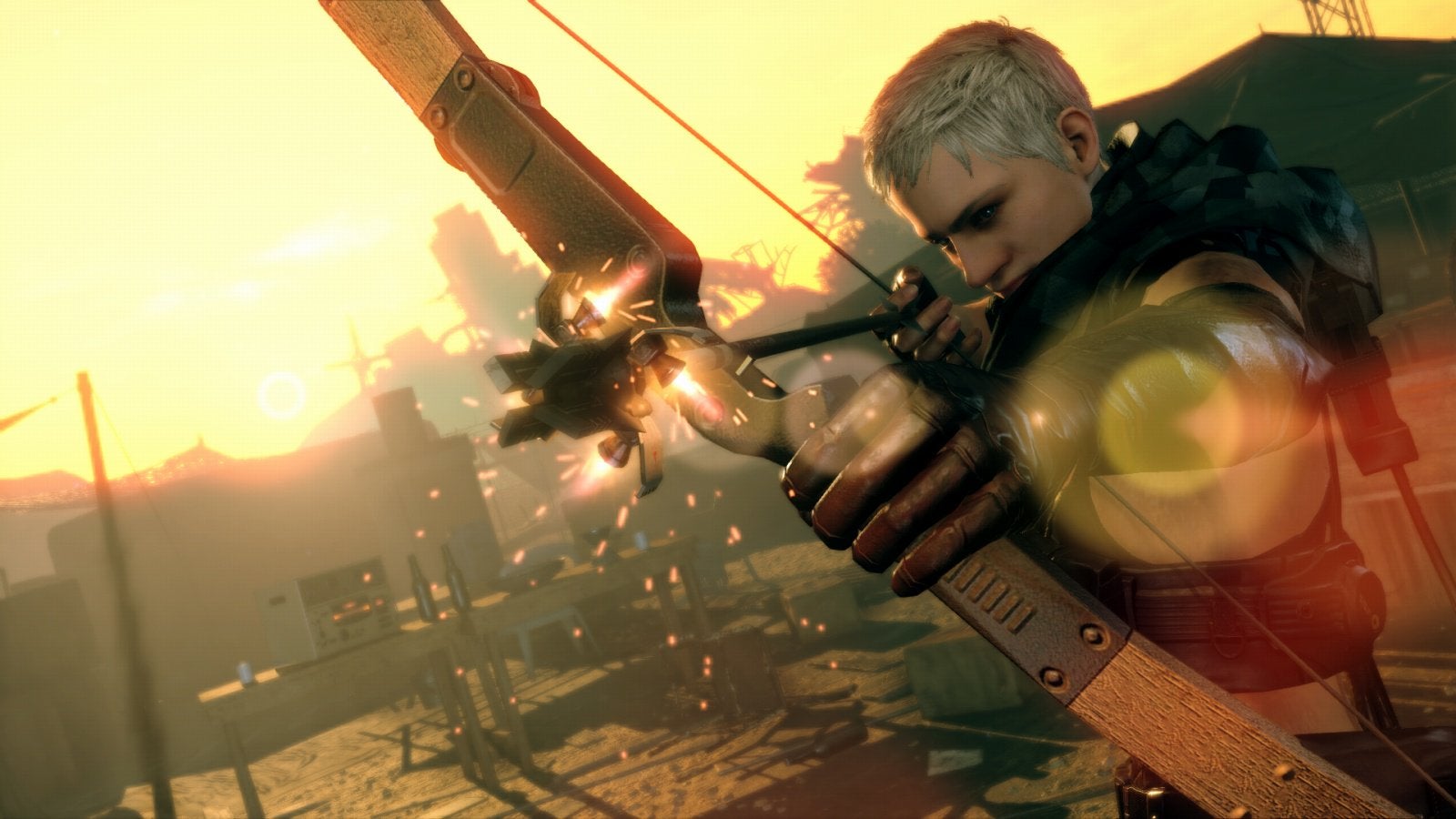 I may be mistaken, but I'm not convinced that, when Metal Gear Survive was announced, anyone said anything about it being a budget-priced release. That said, you can currently pre-order a copy of the game for £25 on both Xbox One and PS4. I'll let you come to your own conclusions about that.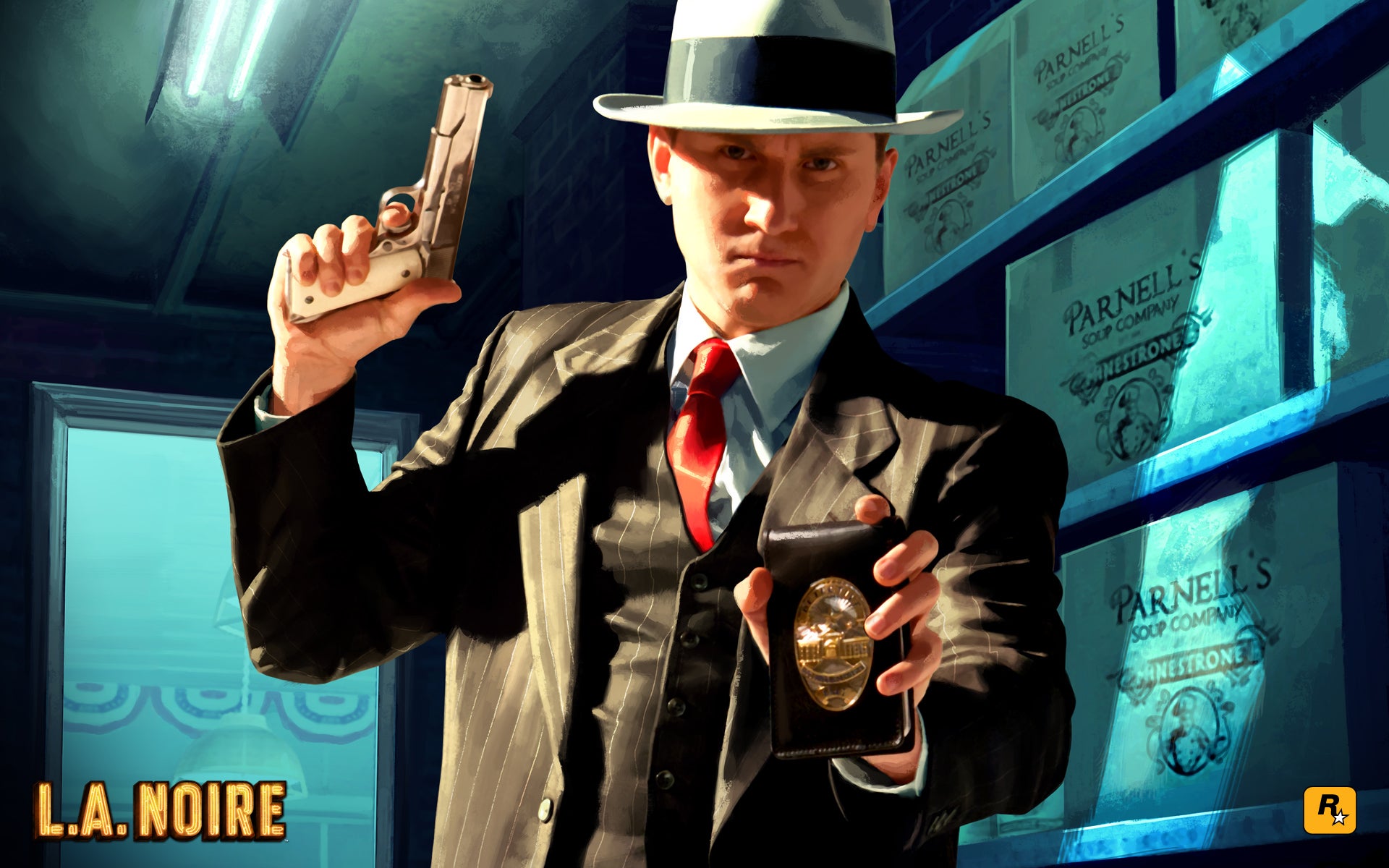 Rockstar's recent remaster (alliteration!) of Team Bondi's 1940's detective adventure game, L.A. Noire, is currently down to £27.85 on Xbox One and PS4 at ShopTo, while the Switch version still comes in a little more expensive, costing £32.99 at Amazon UK.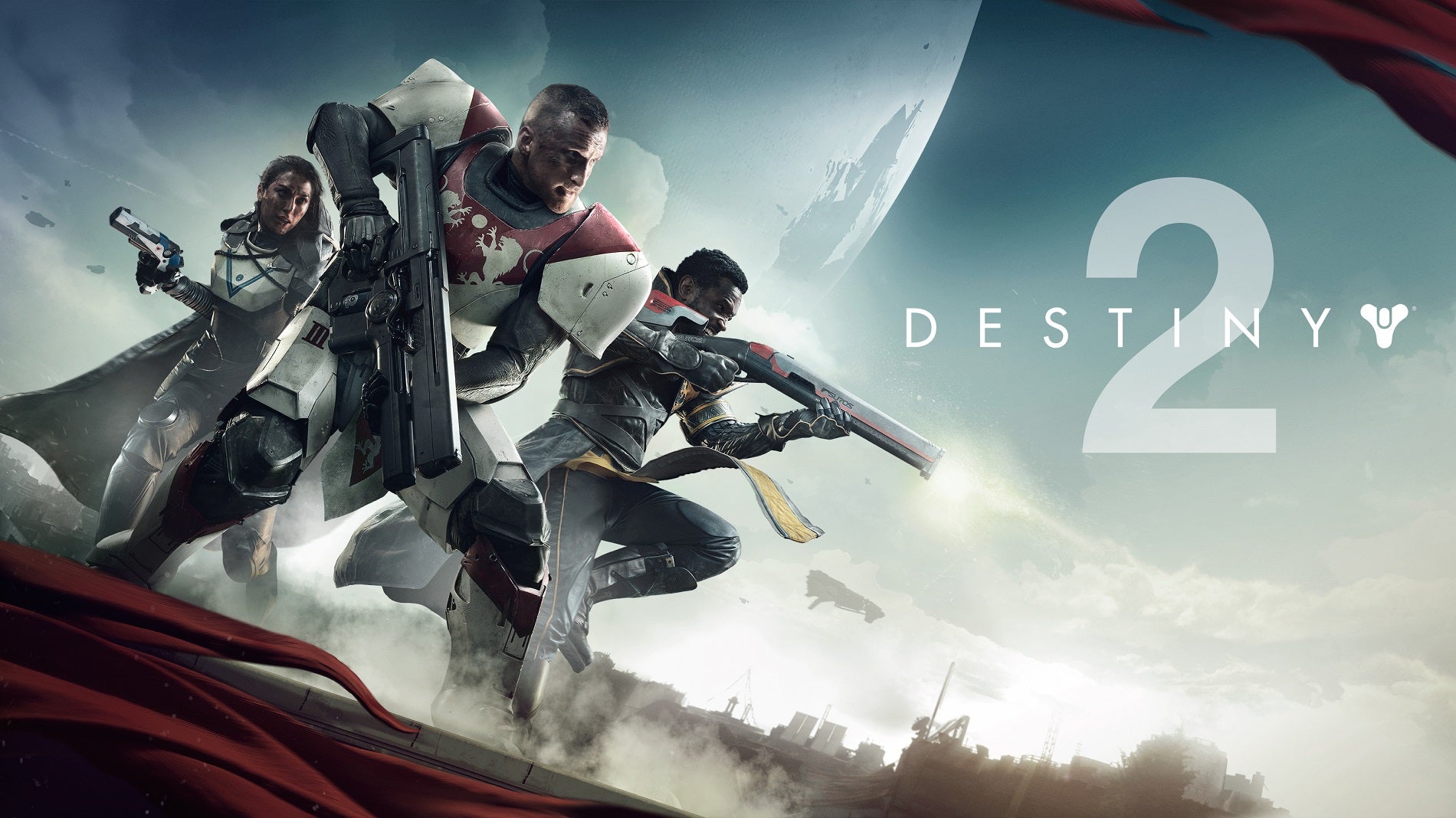 Just in time for the launch of that Osiris DLC, you can grab Destiny 2 for £26.85 with free shipping. That is, as long as you plan on playing on PS4. Neat.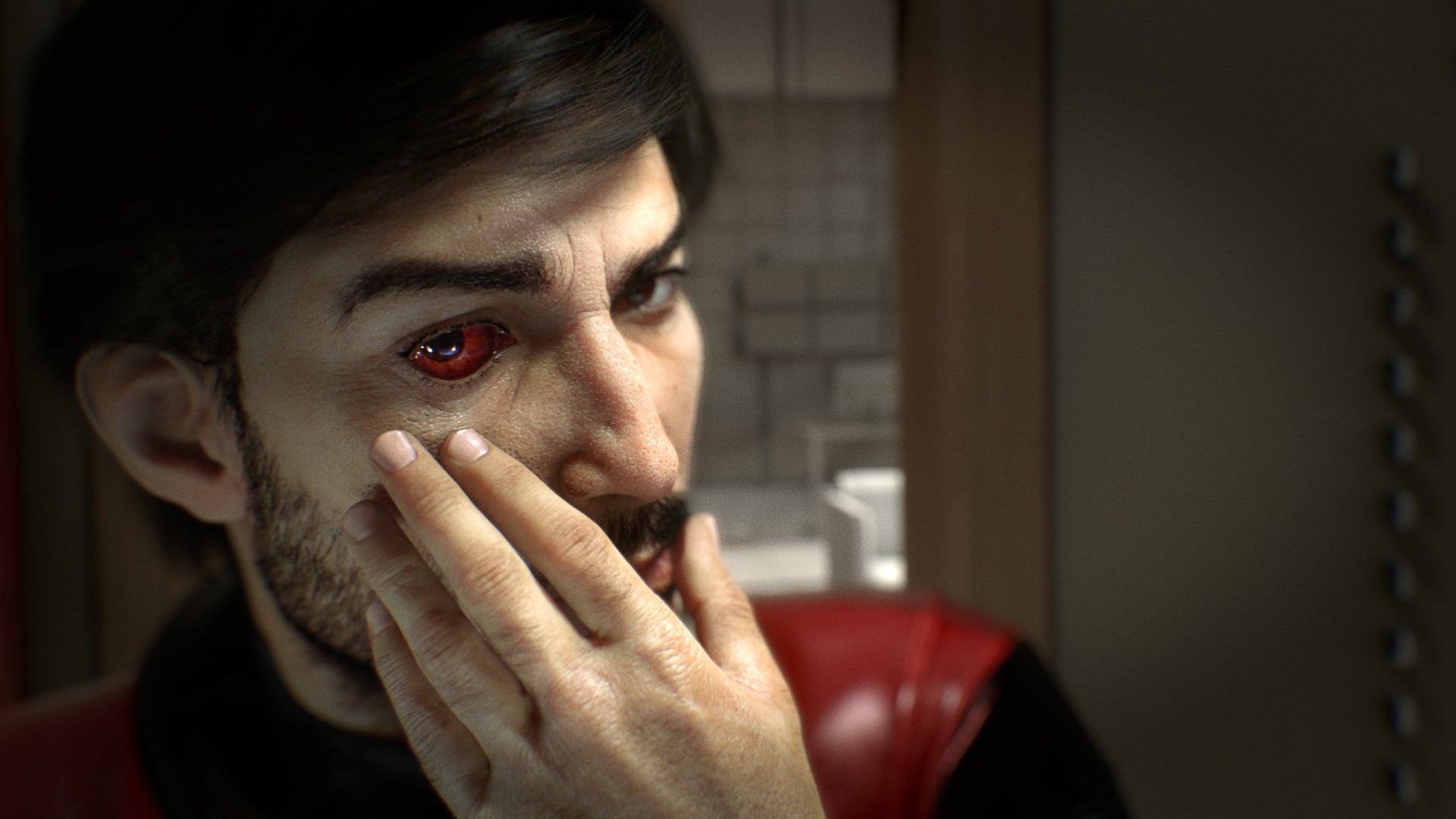 Prey is now down to £10 on both Xbox One and PS4. I loved Prey when I played it earlier this year and it's well worth a tenner if you've yet to experience it.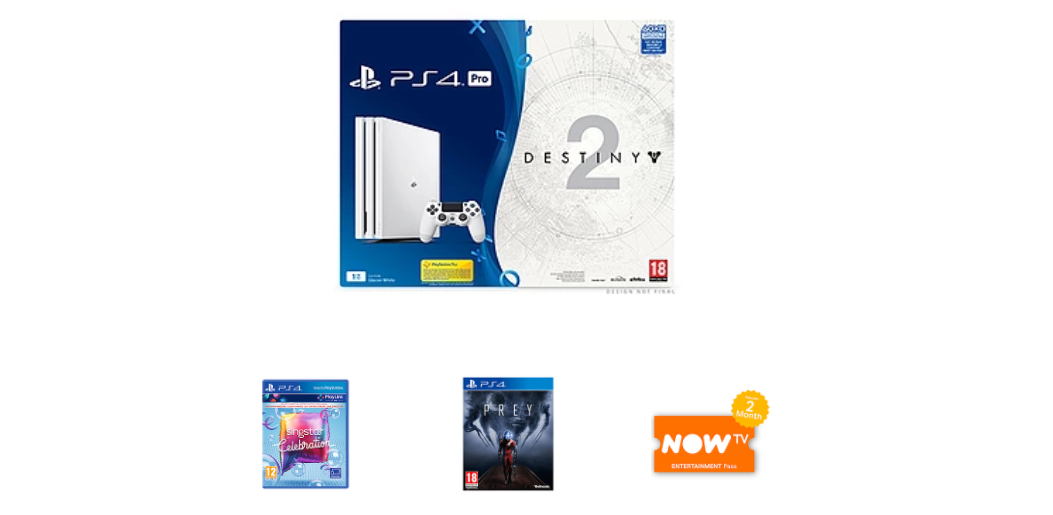 Speaking of Prey - if you missed out on some of the stellar PS4 Pro bundles that showed up over the Black Friday week, you might want to snap up this bundle from GAME. Right now, you can pick up a Glacier White PS4 Pro with Destiny 2, the game's Expansion Pass, 2 months of NOW TV, a copy of Prey and a download of Singstar Celebrations. That bundle will run you £299.99 for a limited time.

One last thing before I finish up here - one of Amazon's deals of the day today is a free Lego Batman or Lego Star Wars toy (worth £20 and £12 respectively) when you spend over a certain amount on Lego sets today. This one might be worth a look, what with Christmas coming up and all.
Okay, that's all I've got for now, though the deals aren't exactly stopping anytime soon. We've got guides up and running for the very best PS4 deals, the best Xbox One deals and the best Nintendo Switch deals up and running, which will be getting updated as often as humanly possible. Feel free to bookmark them if you like.