Id Software's John Carmack
Why brainless shooters win, why Apple doesn't get it and everything in-between.
EurogamerTurning to the iPhone, how do you do an FPS on a machine with a motion sensor and touch-screen and nothing else? Don't you need tactile button feedback? Is dragging your thumb around a screen really an acceptable analogue for aiming?
John Carmack
No. There's obviously a few FPSes out there - Quake ports and stuff like that - and they're trying out different things and none of them are good yet.
What you have to do when you're looking at a new platform is not take your favourite thing and try and cram it onto the platform, but you need to look at the platform and see what you can do, which is what we did on our conventional mobile devices. We didn't try and take over some game that we had that wasn't going to work well there - we said, well, these are the limitations of the platform, you really kind of want to play with one thumb on here, these are the SKUs we may distribute on there.
We came up with a really completely different game-type for what we're doing on there, and I think that's going to be what we look at at the iPhone as well. We have some ideas but until they get more to the point of having something to show people, we don't want to speculate too much about it, but we are seriously thinking about what we can do that will be cool on the platform.
EurogamerLast night you said Apple doesn't really "deeply get" games. What did you mean by that? And, like Nintendo, do they really need to?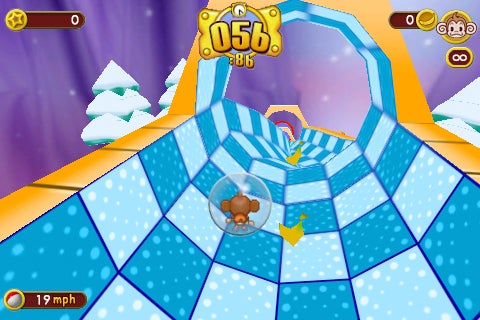 John Carmack
Over the years I've been through a number of initiatives where Apple wants to get serious about games, and we've done things with them. The idea way back with Quake 3 on there, that was my deal with Steve Jobs: if Apple adopts OpenGL rather than going off and doing QuickTime3D or something else of their own which was going to be a bad idea, then I'll personally port the Quake 3 stuff rather than working with a partner company on that. And we went through all that. All of our Apple ports have been successful - they've all made money - but it's marginal money, and we have worked with Aspyr usually on all the other ones after that, but I do think it kind of comes from the top.
The truth is Steve Jobs doesn't care about games. This is going to be one of those things that I say something in an interview and it gets fed back to him and I'm on his s***head list for a while on that, until he needs me to do something else there. But I think that that's my general opinion. He's not a gamer. It's difficult to ask somebody to get behind something they don't really believe in. I mean obviously he believes in the music and the iTunes and that whole side of things, and the media side of things, and he gets it and he pushes it and they do wonderful things with that, but he's not a gamer. That's just the bottom line about it.
There are people at Apple who want to support all this - and there's no roadblocks for us right now, we're going to support the Mac on Rage, we hope to get a version of Quake Live going up on the Mac there - but it's just that's not what the Mac platform's about, and I don't really expect that to change because it's a tough equation now that you've got everybody dual-booting their Macs and everything: why would you want to go to the extra trouble of [developing games for Mac]?
But I think the iPhone is a potentially extremely important platform for a lot of reasons, and I think it could be the type of thing that really makes inroads into...does it kill the PSP. There are structural reasons why it's not going to kill the DS in there, but it certainly should be in there in the running there as a device that you can get modern, quality games for something, and I think it's a great platform for content and new talent on there.
One of the best opportunities for years right now is for two guys to make a project - you know, an artist and a programmer - to go make something on the iPhone, and I think there are people that can make a couple of million dollars probably by having some breakout success that nobody's ever heard of, and I think that that's a really awesome opportunity right now.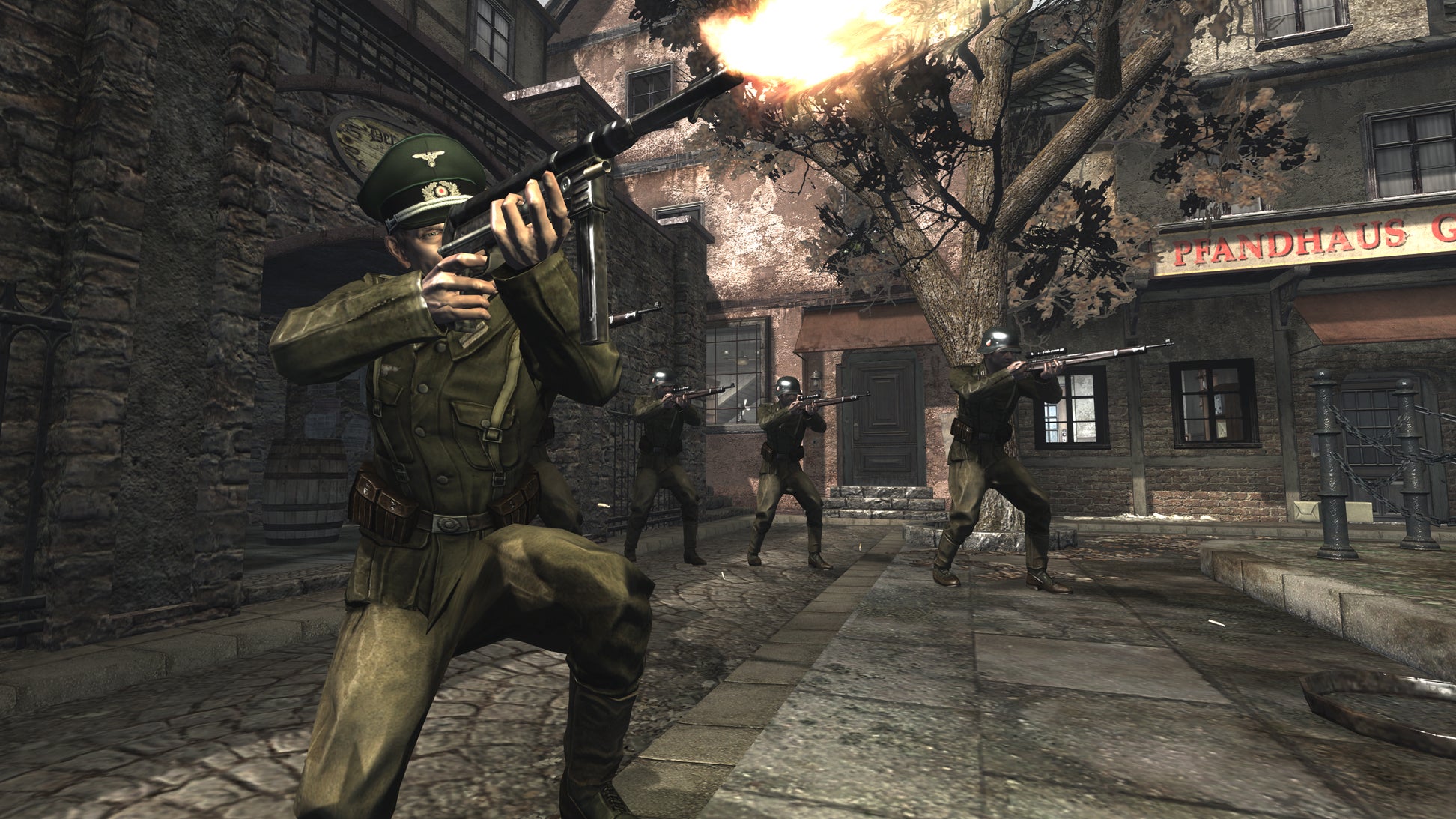 EurogamerGiven your background and the fact that you continue to dabble in cell-phones, would it be safe to say you're fairly envious of that artist and programmer duo?
John Carmack
There's the part of me that...We had this decision point several months ago where we're like, okay, we've brought up a proof-of-concept of some stuff - so Orcs & Elves 3D rendering stuff on the iPhone - and we had this decision point where we could have pulled the guys off the Wolf RPG work and said get heads down on the iPhone and we can be there for launch, be a launch title, and we had a big debate about this - and this comes down to me and my wife [Katherine Anna Kang] arguing basically since she's the head of that project on there. We'll see how everything comes out, but I still think that...I was pushing for we should have pushed back our development on the other stuff and got something out there...
EurogamerYou lost the argument then.
John Carmack
Yeah [laughs], I lost the argument. So it was stick to the plan on here, get the Wolfenstein stuff out there, which is a known quantity, we will definitely be successful with that, we think it's a better game than anything we've done before there. We have a sense of what we'll do in that market. It should be okay. But I think if we had rushed something out on the iPhone that it would have been worth doing.
John Carmack is president, technical director and co-founder of id Software.
Will you support Eurogamer?
We want to make Eurogamer better, and that means better for our readers - not for algorithms. You can help! Become a supporter of Eurogamer and you can view the site completely ad-free, as well as gaining exclusive access to articles, podcasts and conversations that will bring you closer to the team, the stories, and the games we all love. Subscriptions start at £3.99 / $4.99 per month.