I Am Alive companion app hits iTunes store
Free maps, videos, Achievement/Trophy guide.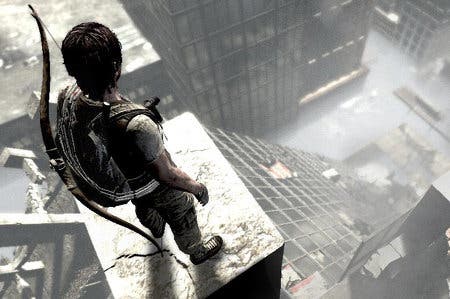 A free companion app for downloadable horror game I Am Alive is now available to download from iTunes, Ubisoft has announced.
iPhone, iPad and iPod Touch devices are supported. No mention was made of support for other platforms. Sorry Android fans.
The download includes maps of the game's various areas with exclusive hints from developers.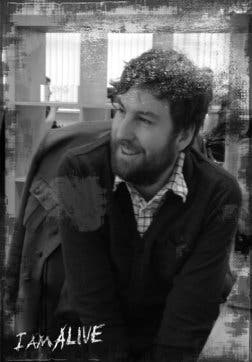 You can see a checklist of Achievements/Trophies for the game and research resources to be found, plus find out their effects.
There is also a photo mode where you can snap pictures of your friends and apply post-apocalyptic effects, Instagram-style.
Behind the scenes extras such as concept art, trailers and making of documentaries are also included. You can also listen to the game's soundtrack, six tracks of which where composed for the app itself.
I Am Alive goes live on Xbox Live tomorrow. A PlayStation Network release will follow later.
Nab the companion app from iTunes.