Hotline Miami hits PS4 next week
Let's you use the DualShock 4 touchpad for looking around.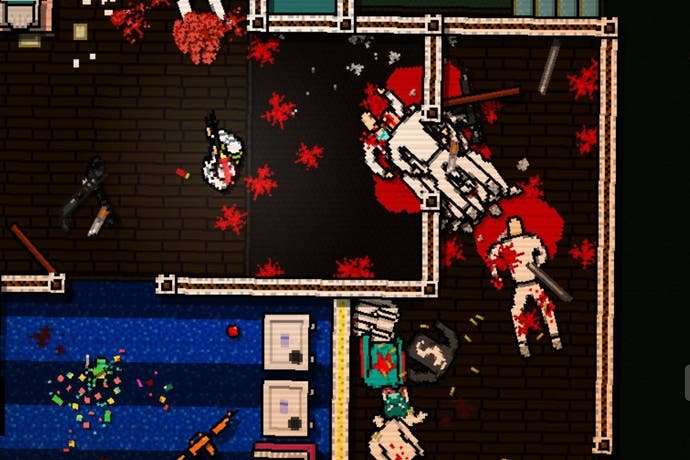 Hotline Miami will arrive on PS4 on 20th August, publisher Devolver Digital has announced.
The PS4 version hosts some minor unique features like the ability to use the DualShock 4's touchpad to look around and lock onto enemies and shaking the controller offers an alternate means to complete an execution - something that will be amplified via the controller's speakers.
Since Hotline Miami is a Cross-Buy game, those who've already purchased it on PS3 or Vita will already have the PS4 version upon its release.