Here's your first look at Destiny 2 gameplay footage
Tower inferno.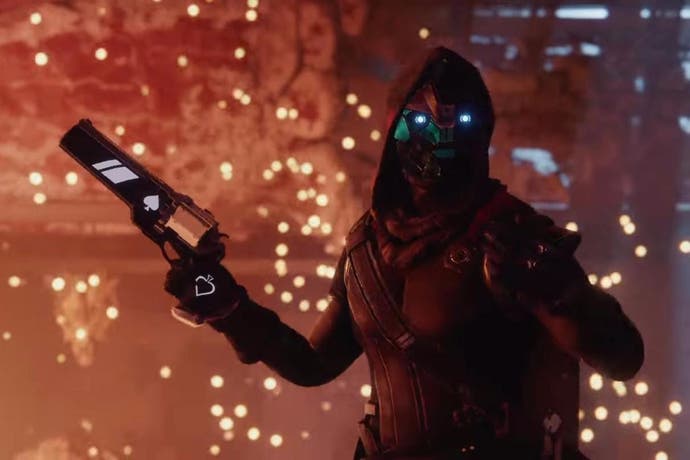 Bungie has just wrapped up its Destiny 2 reveal livestream, which showed off an ambitious-looking new story campaign led by a cast of familiar faces.
A look at Destiny 2's first mission can be seen in the new gameplay trailer below. The action begins just moments after a Cabal attack on Destiny 1's Tower hub, blowing it to smithereens.
If you missed the Destiny 2 livestream we'll have a full roundup of news from the event shortly, as well as hands-on impressions from Wesley, our man with his boots on the ground out in LA for the reveal.
Until then, here's everything we know when it comes to gameplay, features and beta details for Destiny 2.