Hands-on with Microsoft's ridiculous $149 Elite Xbox controller
Is it worth that price-tag?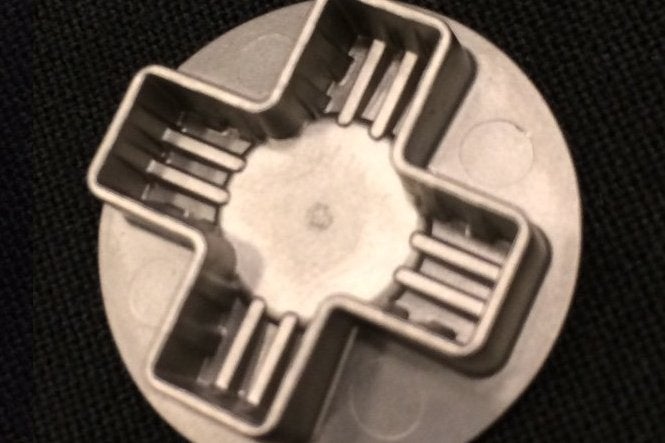 Microsoft's standard Xbox One controller is one of the most comfortable around, so it was something of a surprise when the company announced that it had a new version of its pad in development.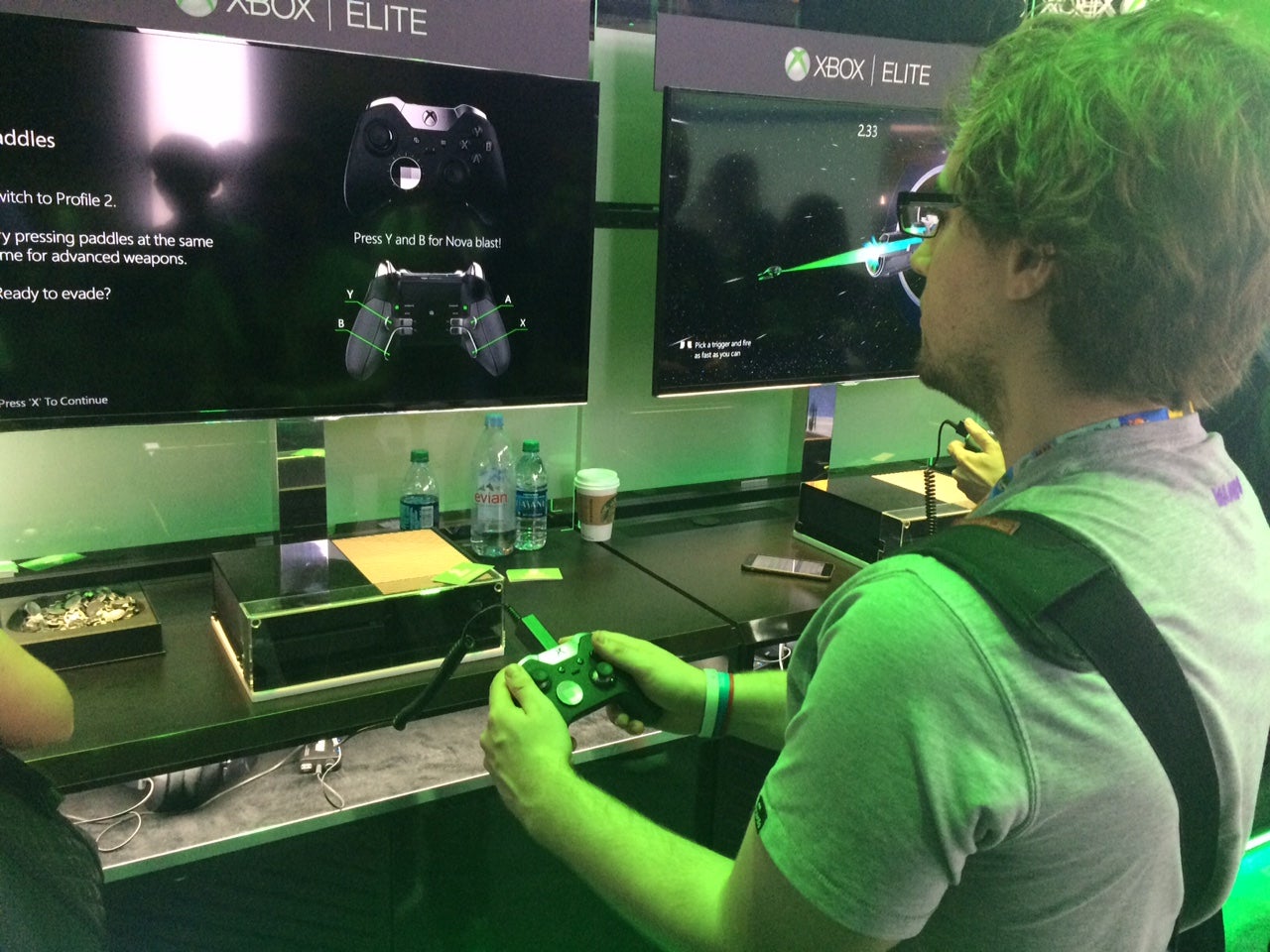 But if you hadn't worked it out from Xbox Elite Wireless Controller's eye-watering $149 price tag, this controller design is not meant for the majority of players. (Microsoft has not yet announced an official UK RRP, but GAME is selling it for £130).
So why bother? This play for the pro gaming sector may well be designed to tempt gaming's elite players to Xbox before the end of this console generation, but what about the rest of us - is it worth the cash?
The controller's most notable addition is its four removable paddles which snap to the back of the controller. You can add up to four, numbered P1-4, and customise their usage via an Xbox One and Windows 10 app.
In a demo shown off at Microsoft's E3 show floor booth, we used the paddles to control a UFO's traction beam, carrying a sleepy pyjama-wearing human through his house, out of his front door and up into the ship - without bumping him too often against the ceiling or floor.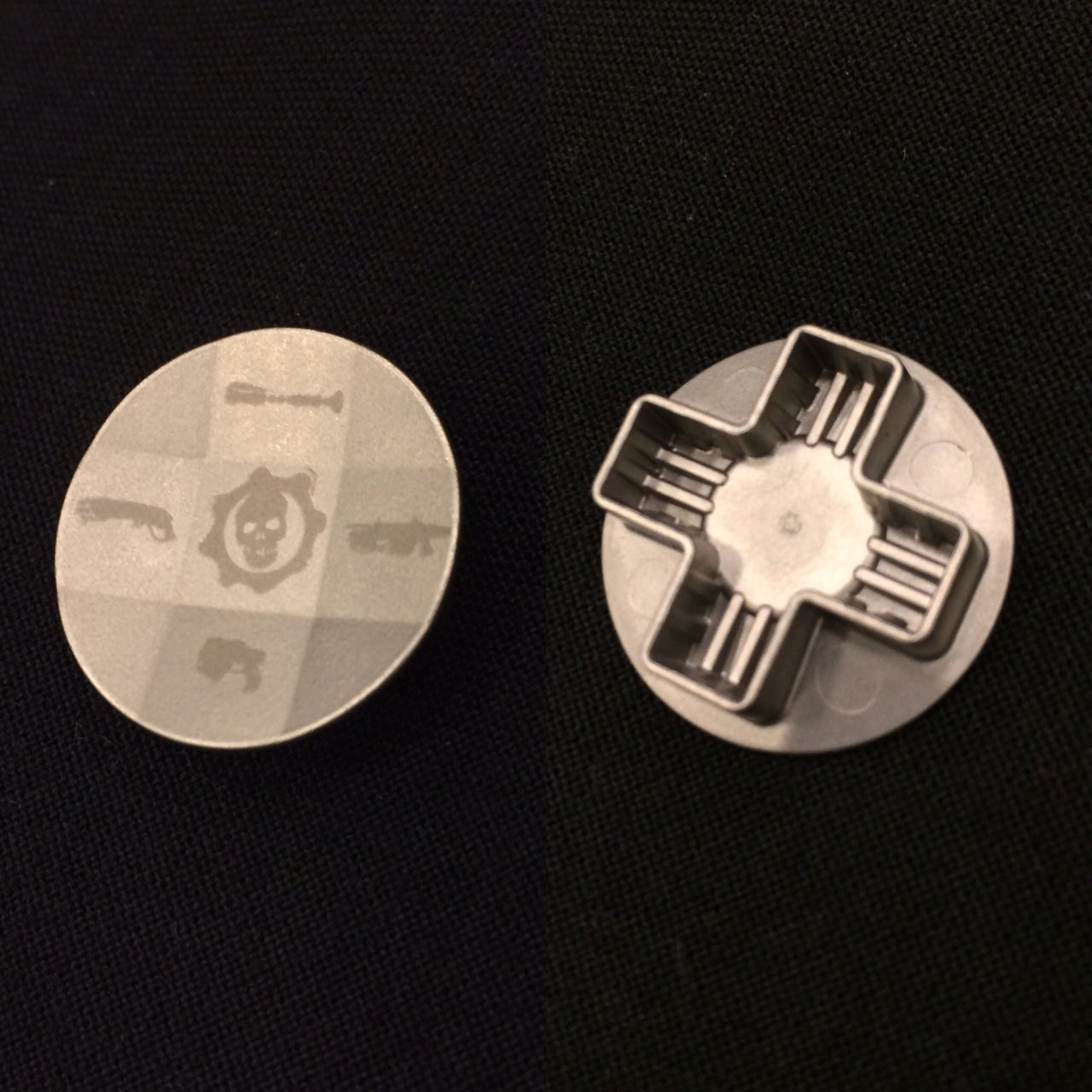 Two versions of the demo were available with two sets of sensitivity for the pad's controls, because the Xbox Elite Controller allows you to preload two sensitivity settings that can be switched between by a toggle on the pad's face.
Want something a little twitchier for a precision-based shooter but another set-up that lowers your controller's reactions for a more solid platformer? No problem.
Toggles on the back also lock down the main trigger buttons for faster hair-trigger button mashing.
You can also switch the controller's d-pad button between the standard cross shape and an indented sphere. Different thumbstick shapes (indented, embossed, and extra tall) are also possible.
The controller comes with the pieces to customise your pad to your liking (so at least you won't be shelling out for anything extra).
But it is disappointing that the Elite controller still requires two AA batteries and not a rechargable battery pack. You'll still need to buy a separate Play and Charge kit - or rely on rechargables.
Perhaps if money were no object and you had a Play and Charge kit already then the controller would still be an attractive prospect for its comfort alone. Its face now has a smoother matte finish, while the rear is made of a grippable textured rubber that holds well in the hand.
But with that price tag, and with it still not having Play and Charge functionality built in, it's difficult to see how will attract the average Xbox One owner.
The Xbox Elite Wireless Controller launches in the UK this October, and it'll set you back £130.