Halo 5 Warzone Firefight looks like a blast
Mythic.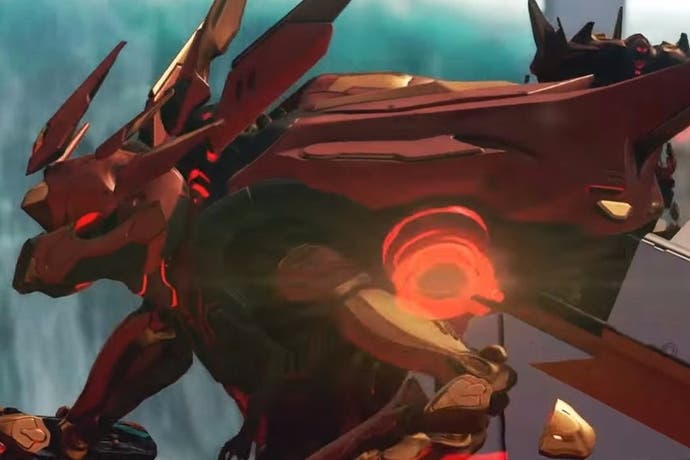 343's released footage of Warzone Firefight, the upcoming cooperative mode for Halo 5.
Warzone Firefight takes the cool Warzone mode in Halo 5 and splices it with the much-loved Firefight mode from Halo 3: ODST. Warzone Firefight sees up to eight players working together to complete five rounds of increasingly difficult, dynamic objectives set against a timer. The REQ system from Warzone is present and correct, so you can call in all manner of weapons and vehicles - assuming you have the corresponding cards in your armoury.
The enemies are Covenant and Promethean forces, as you'd expect. But Warzone Firefight adds a new tier of "Mythic" enemy bosses, which are particularly troublesome. 343 said Warzone Firefight features the most on-screen enemies in the history of the franchise.
Check out Warzone Firefight in the video, below. It's due out this summer.