GOG Lunar Sale discounts Disco Elysium, Witcher 3, Diablo and more
Up to 90% off over 1000 games!
Following in the footsteps of seemingly every other digital retailer we've ever heard of, it's now time for the GOG Lunar New Year Sale, where you can celebrate the Year of the Rat with savings of up to 90 per cent on over 1000 games.
Of everything, I think probably the most tempting offer is Disco Elysium for £27.99. The gritty and despair-laden RPG has proven to be one of the surprise hits of 2019, so now's a great time to see what all the fuss is about for yourself while it's 20 per cent off.
Of course, as this is a GOG sale, The Witcher 3: Wild Hunt - GOTY Edition is also on offer for £10.49. It's currently riding another wave of immense popularity due to the decent-if-not-spectacular Witcher Netflix series, but I feel like everybody already owns this game now, right? Unless it's like some GTA5 thing where it somehow continues to sell great guns despite all reasonable logic suggesting the entire planet has bought a copy - twice.
Again, as with all these sales, there are far too many games involved to pick out absolutely everything that's good. With a quick scour, though, I've gathered up a few of what I think are the better deals. Do have a browse of the full GOG Lunar Sale to see if anything else is more up your street!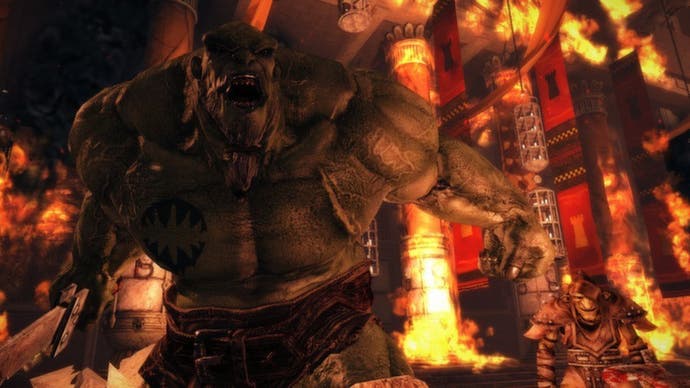 Along with this sale, a trio of new DRM free releases have come to GOG, too. Specifically, it's Of Orcs and Men, Styx: Master of Shadows and Styx: Shards of Darkness. All three have also been discounted (quite considerably!) to celebrate their arrival.
The GOG Lunar Sale is live from today until 31st January.
For even more offers, you can check us out over at Jelly Deals. We've got our pick of the best Nintendo Switch stylus, the best external hard drive for PS4 and where you can find the best price for Xbox Game Pass Ultimate!