Ghost Recon Breakpoint's "immersive" mode will be out at the end of the month
Adds "a bunch of new tactical options".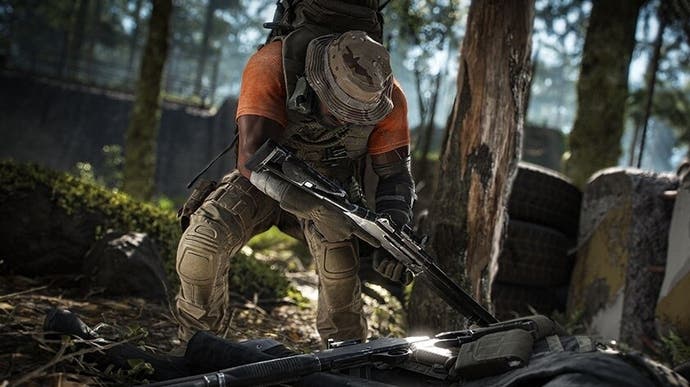 It was only last week that Ubisoft announced a delay for Ghost Recon Breakpoint's mysterious new "immersive" mode, pushing it out of its original February release slot. As it turns out, though, it didn't get pushed very far at all, and Breakpoint's "immersive" mode will now launch on Xbox One, PlayStation 4, and PC on 24th March.
Breakpoint, of course, wasn't exactly met with rapturous applause when it launched last October. Eurogamer contributor Vikki Blake, for instance, called it a "half-baked hotchpotch of magpie'd ideas that neither function properly nor mesh" and "a broken, swirling vortex of recycled Ubisoft mechanics stamped across a dismal, forgettable world."
Its commercial reception was about as positive as its critical one, ultimately forcing Ubisoft to rethink its approach to Breakpoint. Just weeks later, it announced it was working on a "more radical and immersive version", designed to deliver a "gritty and authentic military experience".
And now, five months on, we have finally have a clearer idea of what that will entail. As outlined in a new post on the Breakpoint website, Ubisoft's recent tinkering is designed to "bring back the tactical, authentic spec ops feeling that players want from Ghost Recon", and, in that spirit, arrives in an update known as the Ghost Experience.
Once the update lands, Breakpoint players will have three options to choose from; there's the Regular Experience, enabling those that actually like the game's original flavour to play on, while the radical stuff can be found in the Immersive Experience. This, says Ubisoft, "removes gear level and tiered loot entirely, and offers a bunch of new tactical options." It also features partial health regeneration, limited resources, a minimal interface, and normal difficulty.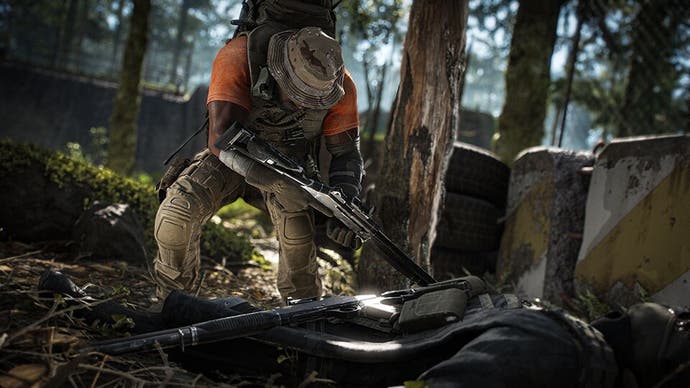 There's also a third, highly configurable Custom Experience, enabling players to choose their favourite elements of both modes and adjust various community-requested settings. They can, for instance, select to disable weapon quality tiers and item levels, choose whether to carry one or two primary weapons, enable realistic looting and ammo loss on reload, adjust stamina levels and bandage quantity, set frequency of injury status, tweak health regeneration, and more.
There are also new HUD settings, and a new Private Mode limited to story characters and co-op teammates. A more detailed breakdown of these can be found in Ubisoft's blog post.
"Our team built the Ghost Experience on the foundation of your feedback," says the publisher, "and it is something that we hope to continue growing during the post-launch of Tom Clancy's Ghost Recon Breakpoint as an evolving mode."