Moogles confirmed for Final Fantasy 15
"It won't be a very chatty Moogle."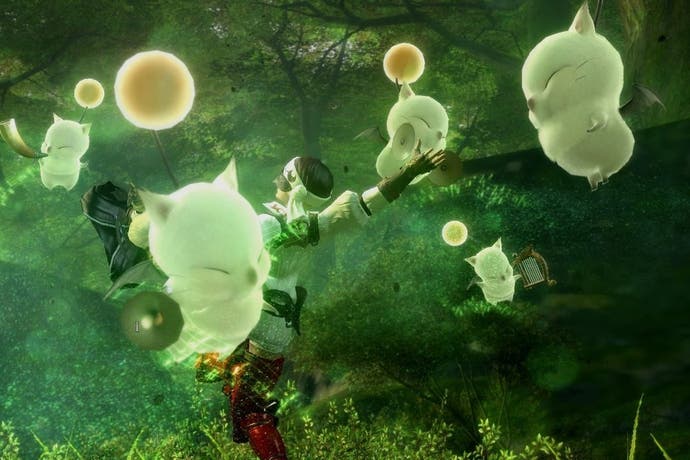 Final Fantasy 15 will have Moogles, Square Enix has confirmed.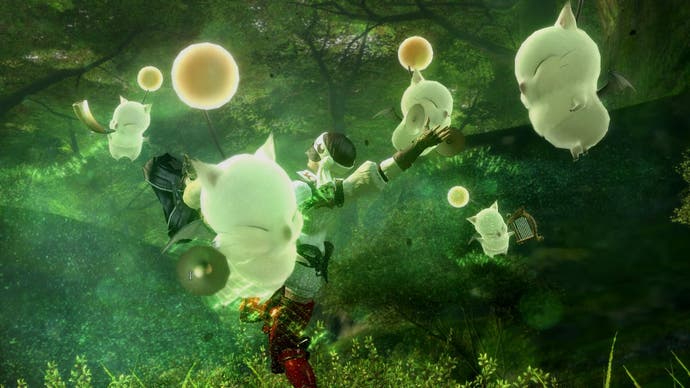 Last week the publisher polled Twitter users on whether they'd like to see the adorable bat cats return and a whopping 78 per cent voted yes to Moogles.
"Congrats Moogle! I'd like to thank everyone that voted. I will think of a fun little way to feature Moogles in #FFXV," tweeted game director Hajime Tabata.
"Importantly, at this stage of development I will not be making a trade off with the other work remaining in order to fit them in," he added. "So it won't be a very chatty Moogle, but will be done with a suitably light level of development work as a fun little #FFXV extra."
Final Fantasy 15 is due in 2016 on PS4 and Xbox One.