F1 goes 8-bit in the amazing official season review
A score to Vettel.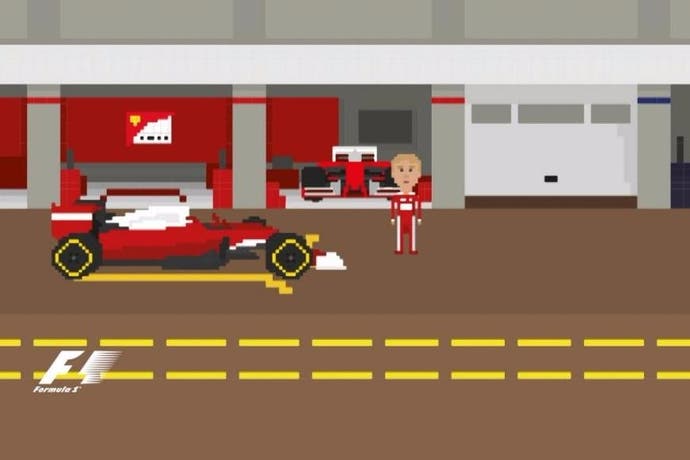 F1's official website has put together a quick recap of F1 in 2016 in 8-bit style, and it provides more entertainment than the entire season managed. Which isn't too hard, to be fair, but it's still very much worth a watch.
The three minute recap features Kvyat tobogganing Sebastien Vettel off the road in Russia and losing his drive to Max Verstappen, who then went on to become the youngest ever winner in the sport - as acknowledged by an amazing high-score board propped up by the likes of Fernando Alonso and Bruce McLaren, and finishes fittingly enough with Hamilton backing Rosberg up in a last ditch attempt to wrestle the title from Rosberg's hands.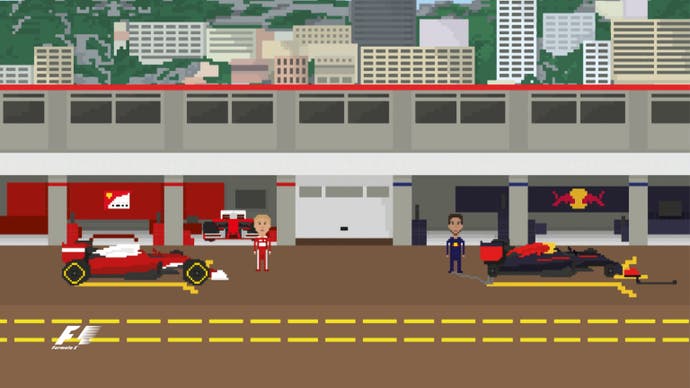 There are more gags and in-jokes in there that I don't really want to spoil, so have a watch yourself. This isn't the proper full-length season review, of course, which comes out next week and carries the inspiring title 'They did their best', which follows up 2015's 'That's what champions do' and 2014's 'It was fair'. I have no idea what they're thinking either.