Eye of the Beholder Trilogy is free on GOG as part of their classic D&D sale
Risin' up, back in Waterdeep.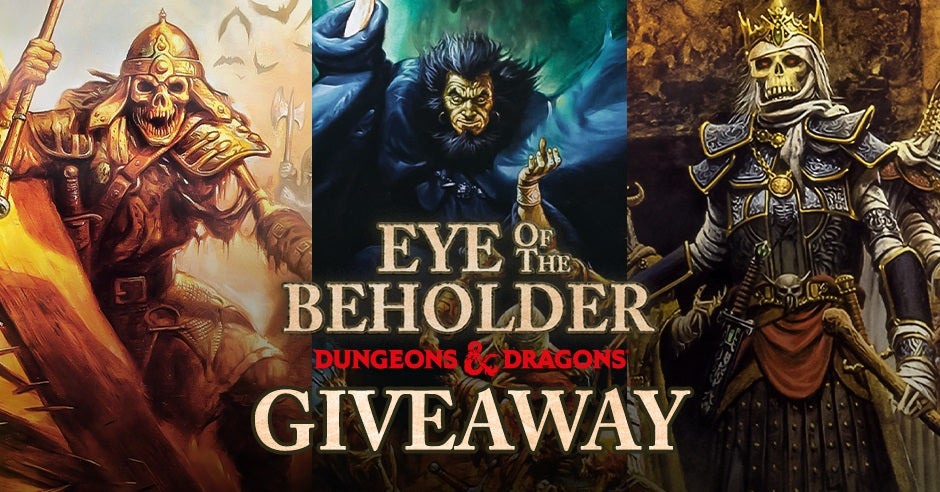 GOG must be in a very generous mood right now. Following on from Tuesday's Witcher 3 giveaway to owners of the game on other platforms, they're now handing out the classic D&D RPG Eye of the Beholder Trilogy for free.
Originally released back in 1991, the Eye of the Beholder Trilogy includes a set of first-person real-time RPGs based on the Advanced Dungeon & Dragons 2nd Edition's game rules. Your band of adventurers will root around the Waterdeep Sewers, Temple Darkmoon and Myth Drannor across all three games - and, in a neat move, you can bring the same party with you in each entry.
I've never had the pleasure of playing these myself, but the nostalgia seems to be hitting pretty hard for those that have ventured forth before. It'll be interesting to see quite how well they all hold up nearly 30 years later.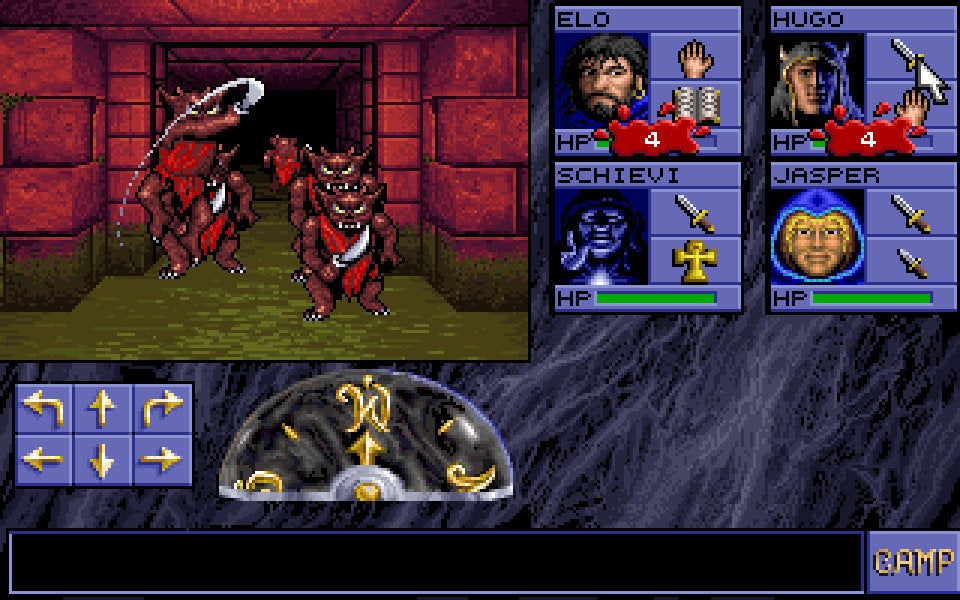 The freebie is running alongside a sale of up to 75 per cent off a treasure trove of other much-loved Dungeons & Dragons games. I'm sure we're all much more familiar with these. I've picked out the well-known ones below, but you can see everything on offer over at the GOG D&D sale page.
The Eye of the Beholder Trilogy is available for free until 19th June, while the D&D sale is live until 25th June.
If you want your adventures to continue on the tabletop, do give us a visit at Jelly Deals where you can find everything you need to get started with Dungeons & Dragons.