We try and decide the best Sonic... everything
Chaos.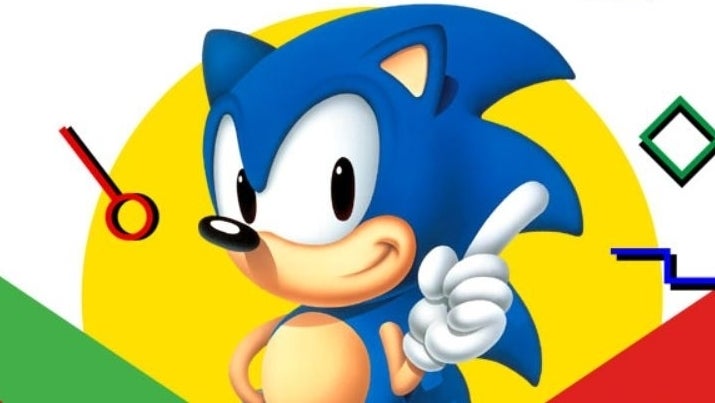 As it's Sega Week on Eurogamer, we thought we'd run a bonus podcast paying homage to none other than Sonic the Hedgehog.

Instead of deciding the one definitive best Sonic game, we wanted to discuss the best of Sonic in all kinds of ways to celebrate his rather diverse past - from best 2D and 3D games, the best racing game, best spin-off, and other increasingly niche categories - as well as remembering how we individually first came across Sonic in the first place. (Has anyone else met him?)
If you enjoyed this episode, consider giving us a review on your podcast service of choice, and you can listen more if you subscribe to one of the following services, where there's a new episode every other Thursday:
We'll be back again next week for a regular fortnightly scheduled episode!