Welcome to Sega Week on Eurogamer
One for the Ages.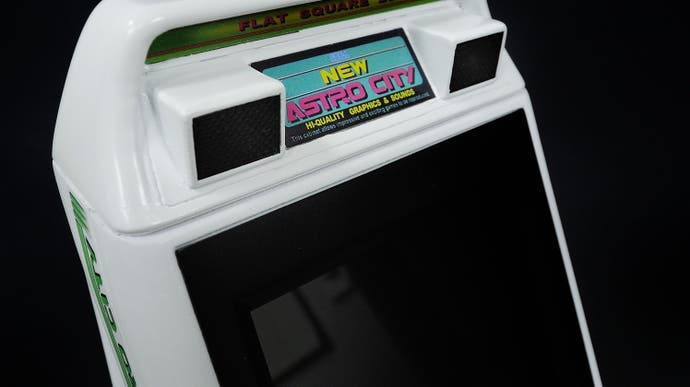 Good Monday, good morning and a warm welcome to Sega week here on Eurogamer. It's the first of a regular series of themed weeks we'll be bringing you on a monthly basis, whereby we explore a topic from various angles across the team, and amongst our regular news, reviews and features we'll be bringing you plenty of Sega-related pieces over the next few days.
So why kick things off with Sega? Well, quite simply because it's our site and that's what we wanted to do. But there's more to it than that - for myself, and many others, the love of this medium began with those curious, colourful games that emerged from Sega's Japanese offices in the 80s and 90s, blue skies and all. Their pioneering spirit is what shaped so much of what we play today, and all these years later that same swagger is still very much there - perhaps even more pronounced - in the exceptional Yakuza series.

For many, Sega is video games, so through a series of features and interviews this week we'll seek to explore and celebrate all that - starting today with Christian Donlan's appreciation of Jet Set Radio Future. I hope you enjoy what's coming your way the next few days - and welcome to the next level.