Our 2020 preview and predictions of the year ahead
From Animal Crossing to Yakuza.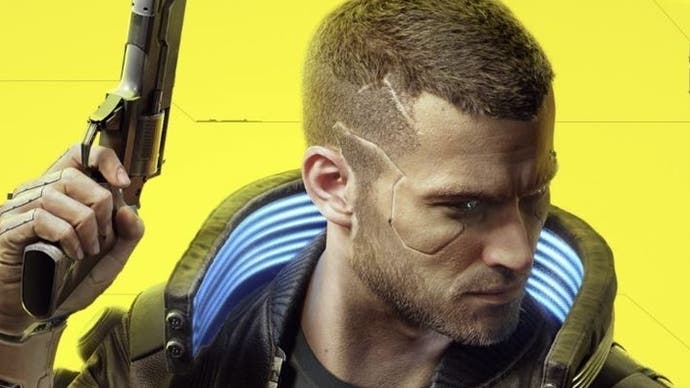 Happy New Year! We're doing our preview of the coming year a little different this time round - instead of a single list on the site, we're writing individual pieces for the games we're most excited about.
The first of these, for Spelunky 2, is already live - and you can expect more as the week goes on.
If you're still looking for a more comprehensive look at what's coming in 2020, then we have the podcast for you - join guides editor Matthew Reynolds, deputy editor Wesley Yin-Poole, news editor Tom Phillips and guides writer Lottie Lynn who run through a list of known release dates in the coming months, the things not dated but we know are coming (new consoles!) as well as a few predictions.
A quick note - as mentioned at the start of this episode, we recorded before we broke up for Christmas, so expect a few unanticipated delays (such as Ori and the Will of Wisps to March 11th) to slip through from the dates we mention.
If you enjoyed this episode, consider giving us a review on your podcast service of choice, and you can listen more if you subscribe to one of the following services:
We'll be back next week with a new episode. See you soon!