Get up to 20% off on your favourite games with eBay's early Black Friday deals
Forza Horizon 5, Battlefield 2042, and even Nintendo's new Game & Watch are at a discount.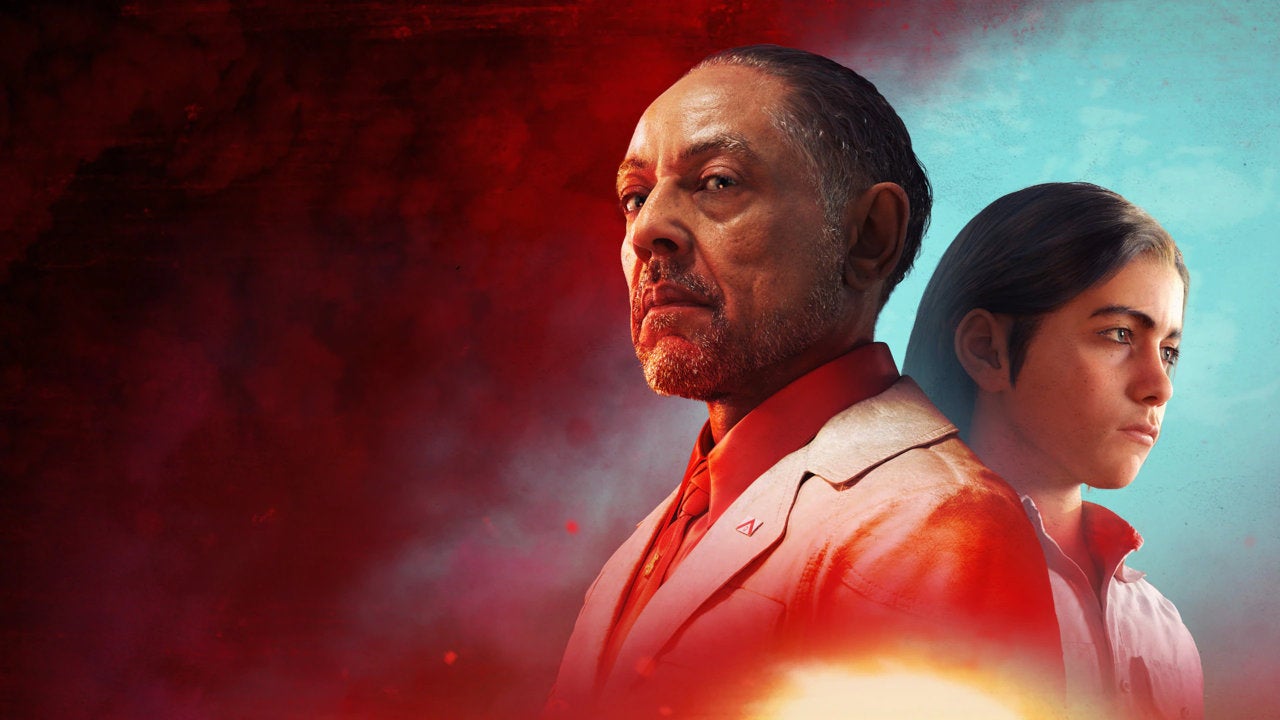 eBay's Black Friday sale has returned and this time they are offering up to 20 per cent off for anyone spending more than £9.99 on the site. We have a collection of some great games, consoles, and other gaming related accessories for you to peruse as you shop for yourself or for someone else this holiday season.
To start off, you will need the offer code BLACKFRIDAYUK, which will unlock the discount up to a maximum of £75. The code is applicable across a wide range of products from all categories but here we will focus on the gaming related items.
Below, we have some features deals for the Nintendo Switch, Sony PlayStation, and the Microsoft Xbox platform. These deals are only valid till the 18th of November, so make sure you pick them up before the offer runs out. With that out of the way, let's get on with the discounts!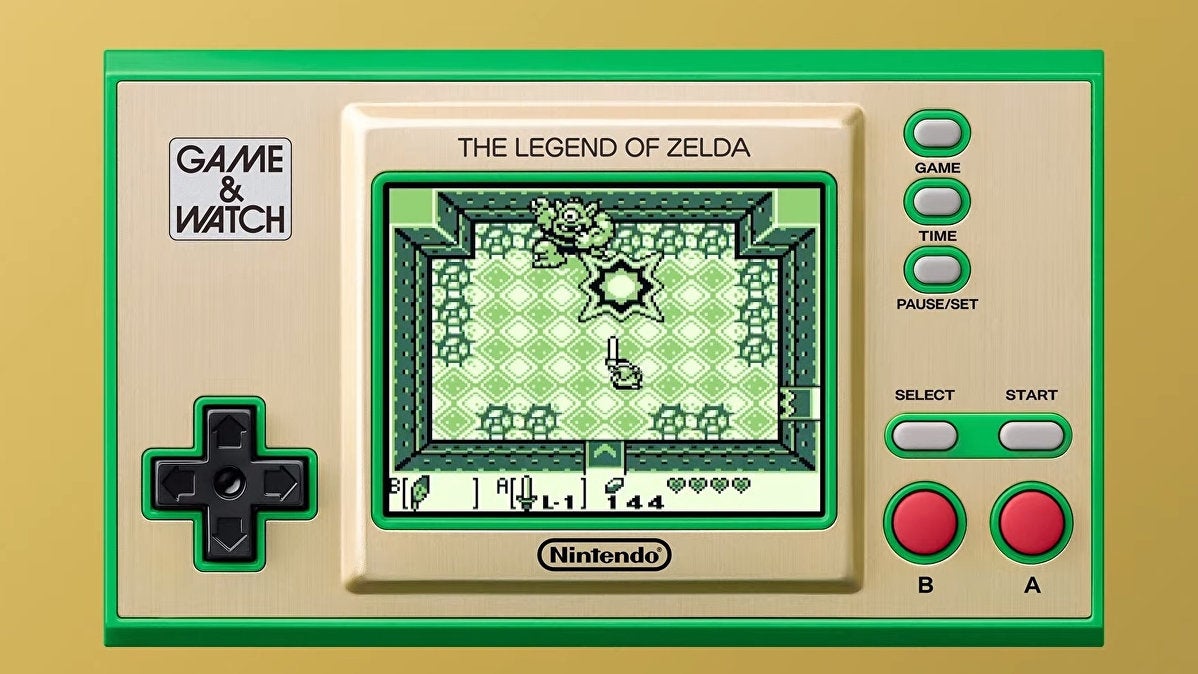 Nintendo
If you're planning to play the new Pokemon: Brilliant Diamond or Shining Pearl (also included in the promotion), or any other Switch game on the go but don't want to spend the extra cash on the fancy new OLED Switch? Worry not as the Pokemon Dialga and Palkia Edition Switch Lite is going for £179 and is perfectly adequate to play Switch games while on the move.
If you're looking for something more retro and eyeing that new Zelda Game and Watch that comes pre-installed with classic Zelda games, then you can snag one for £39.88. You can find out even more info about the retro-style Zelda handheld in Corinna's article here
There's also a bunch of Nintendo Switch titles worth snapping up at a discounted price, including first party titles. We've listed a few below but you can shop even more Nintendo Switch games included in the eBay Black Friday promotion here.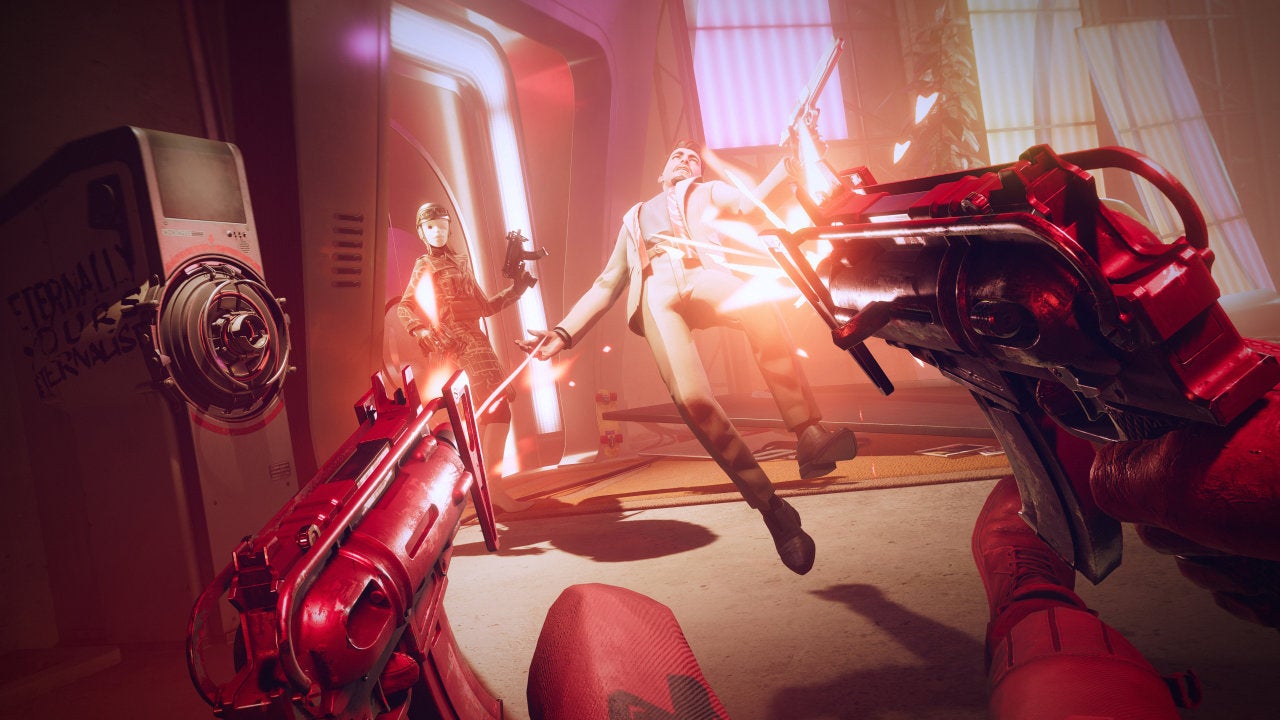 PlayStation
There are some great discounts on lots of PlayStation titles here, including the newly launched Call of Duty: Vanguard and the upcoming Battlefield 2042, as well as some PlayStation exclusives such as Marvel's Spider-Man: Miles Morales Ultimate Edition, Ghost of Tsushima, and the new Death Stranding Director's Cut.
Xbox
The exciting new Forza Horizon 5 can be yours for a discount if you prefer to actually own a copy rather than just play on Game Pass. Also available is a pre-order for the upcoming Battlefield 2042 as well as a big discount on older titles like Assassin's Creed Valhalla and Yakuza Like A Dragon. Don't see a game you're after? You can shop the full range of Xbox games included in the eBay Black Friday promotion here.
Check back with us for more Black Friday deals over the coming days and don't forget to follow us @jelly_deals to get instant notifications every time we post new offers.