E3 2019 Nintendo Direct set for 11th June
Animal Crossing! Link's Awakening! More?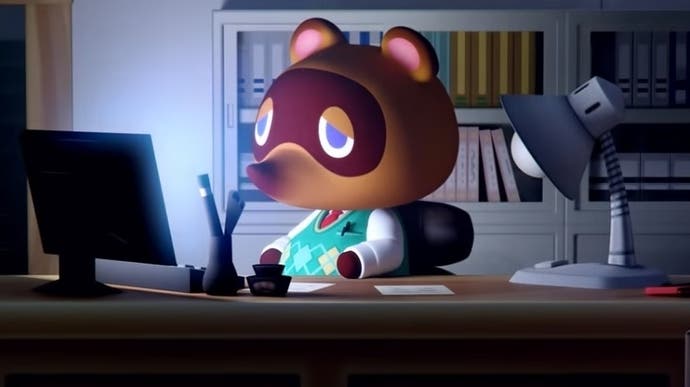 Nintendo has announced its E3 2019 plans - and dated its Nintendo Direct.
The video, which Nintendo said will offer a look at Switch titles for 2019, goes live 5pm UK time on Tuesday, 11th June.
Meanwhile, Nintendo Treehouse returns, with a daily livestream from E3 featuring gameplay.
So, what can we expect from the E3 Nintendo Direct? More on Luigi's Mansion 3 and Animal Crossing for Switch feels like a safe bet. Pokémon Sword and Pokémon Shield may pop up during the Nintendo Direct presentation, but Pokémon tends to do its own thing, so may instead sit better in a Treehouse session immediately after.
Elsewhere, it would be cool to get a closer look at the Link's Awakening remake.
E3 2019 is set to include briefings from Microsoft, Bethesda and Ubisoft. Sony and EA aren't doing press conferences this year, although EA is doing its EA Play event. For more, check out our E3 2019 schedule guide.