Donkey Kong Country joins Nintendo Switch Online
Natsume Championship Wrestling! The Immortal!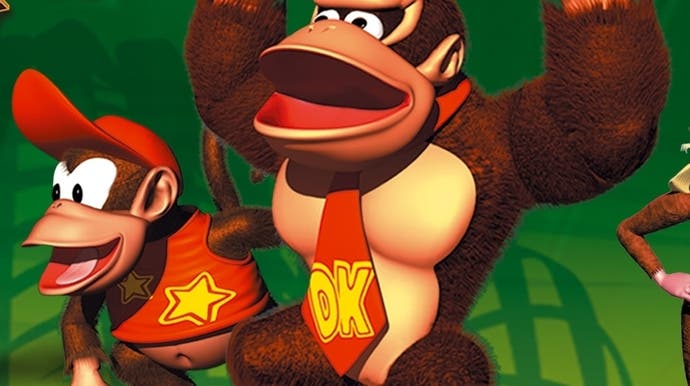 SNES classic Donkey Kong Country arrives on Nintendo Switch next week via the Nintendo Switch Online app, as part of its 15th July update.
Rare's platformer is a highlight of the SNES era, with ahead-of-its-time visuals and gameplay that still stands up today. Its success helped propel Donkey Kong into a cultural icon, and has been ported endlessly since.
It's joined by fellow SNES title Natsume Championship Wrestling and NES game The Immortal.
Originally released in 1990, The Immortal is a dark and bloody dungeon adventure where you battle goblins and trolls.
Here's a look at them all in action: