Get 20 per cent off all SteelSeries headsets, mice and keyboards
Including DF favourites for PS5, Xbox Series X, Switch and PC.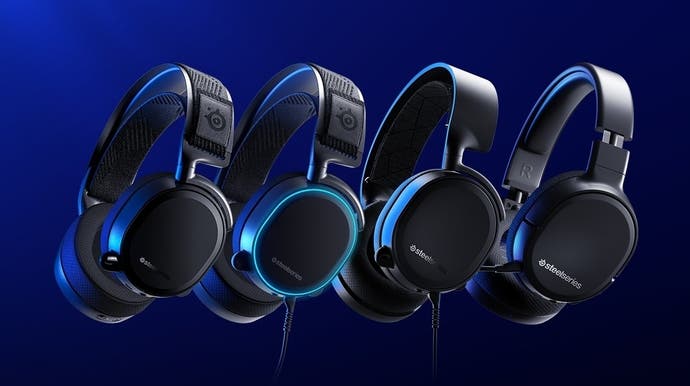 Fancy a new headset, mouse or keyboard for your PC, Xbox or PlayStation? Today is a good day to upgrade, as SteelSeries has discounted everything on their store by 20 per cent, including some of the best headsets for the PlayStation 5 and Xbox Series X|S.
To get the discount, just use the code VLDL20 at the 'Shopping Cart' page (not the checkout, as you might be familiar with on other sites!). The deal is open to residents of the US and the UK, and should also include Canada, most of western Europe and more.
We're a big fan of SteelSeries here at Digital Foundry, as plenty of their equipment has found its way onto a lot of our "best of" lists. Here are the keyboards, mice and headsets that we've tested and recommend: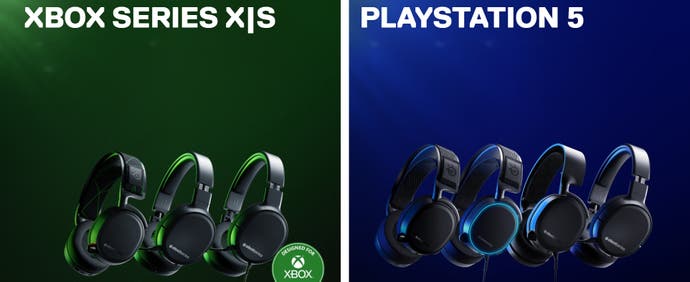 SteelSeries headsets
There are three SteelSeries headsets in our "best gaming headset" recommendations, including the Arctis 7 (best wireless headset overall), Arctis Pro + GameDAC (best premium wired headset), Arctis 9X (best Xbox headset) and Arctis 1 Wireless (best Switch/mobile headset).
We're also quite likely to name their Arctis 9 Wireless as the best headset for PlayStation 5 after positive impressions in our initial testing, although we are still testing two other competitors for that position - so stay tuned!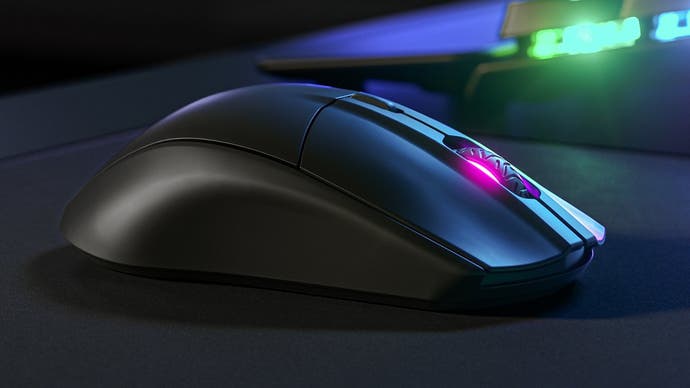 SteelSeries keyboards, mice and mouse pads
It doesn't end with headsets, either. The Apex Pro is our current top pick when it comes to gaming keyboards, thanks to its hyper-advanced mechanical switches, beautiful design and OLED screen, while the Rival 3 is our pick for the best budget gaming mouse. (There's also the Rival 3 Wireless which has performed well in our testing.)
SteelSeries are also a good shout for mouse pads, with the QcK being a great budget option (and more intricate RGB options available too).
Wrapping up
We hope this brief round-up of SteelSeries 20 per cent off sale was helpful. If you have found something you're interested in, remember that you'll need to use the VLDL20 code at the shopping cart stage, rather than at the checkout.
If you have any questions about a particular product or want a personalised recommendation, do let us know in the comments or talk to me on Twitter @wsjudd.
Further reading
Why not check out our peripheral recommendations?
We also have a nice couple of pieces on the best 4K TVs for gaming - with a focus on next-gen console gaming! - and our recommended PC or console monitors.