Get the RTX 2080 Gaming X Trio at its lowest-ever price right now on Amazon
18 per cent off for one of the best RTX 2080 custom cards.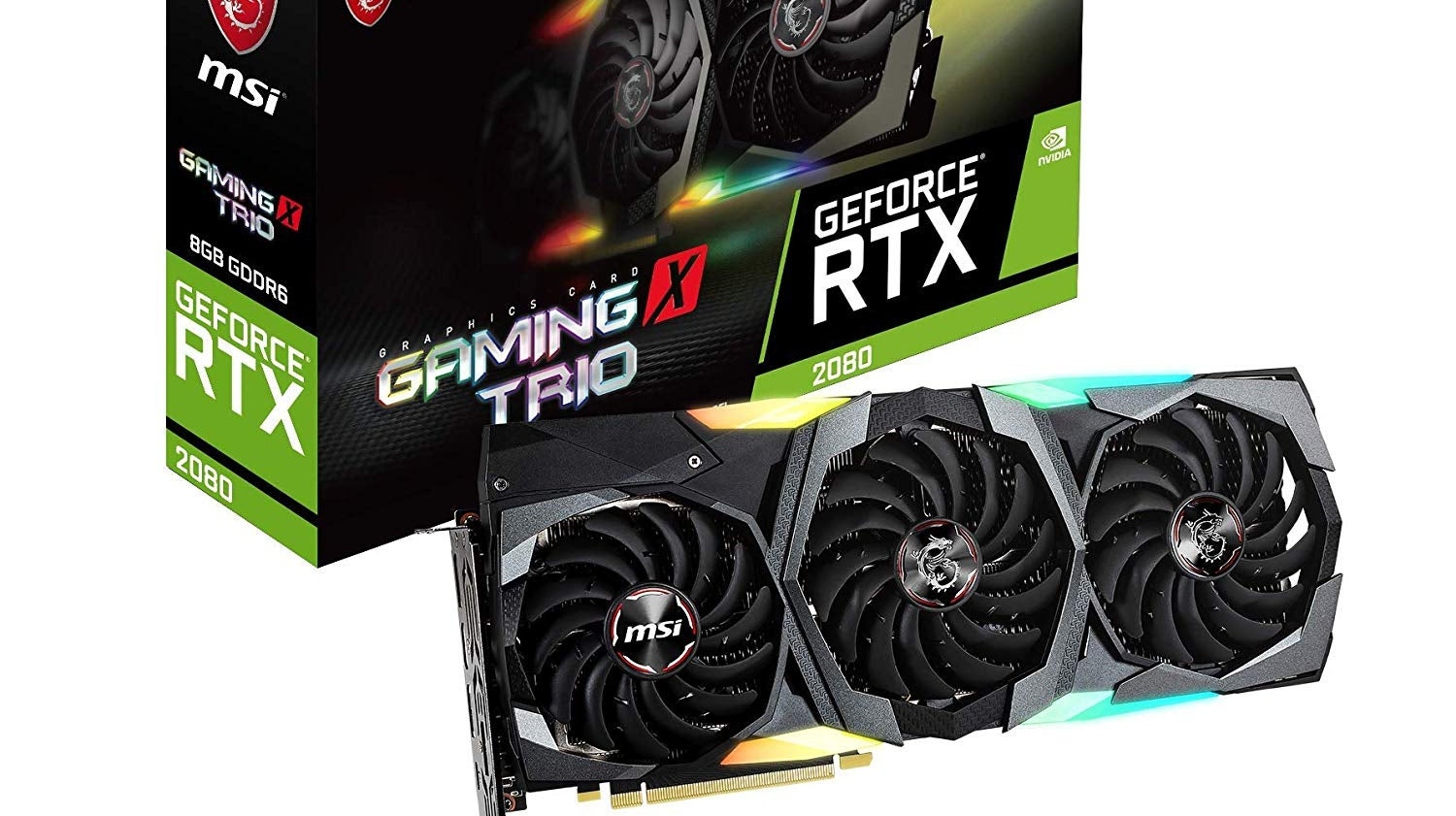 Update: The card is back up in price to £775 now. If you missed out, see our best graphics card picks and stay tuned to our Twitter account - we'll post any notable deals we find there! The original article continues below...
One of the best custom RTX 2080 cards has appeared on Amazon.co.uk at an incredibly good price. Right now, you can find the MSI Gaming X Trio RTX 2080 for just £654.99, the cheapest we've ever seen this card and about £125 less than you'll find the same model on other UK retailers like Overclockers, Ebuyer or Scan. Put simply, this is an excellent deal on one of the best graphics cards on the market, especially when you consider the card is backed by Amazon's legendary customer support.
The MSI Gaming X Trio model is well-respected by the enthusiast community, thanks to its solid thermal performance from its triple-fan design and very low noise levels. Of course, you also get a very healthy out-of-the-box overclock of 1860MHz, compared to the 1710MHz reference boost clock and even the 1800MHz boost clock on the Nvidia Founders Edition design. Finally, the Gaming X Trio card also includes a snazzy design with RGB lighting, if you're into that!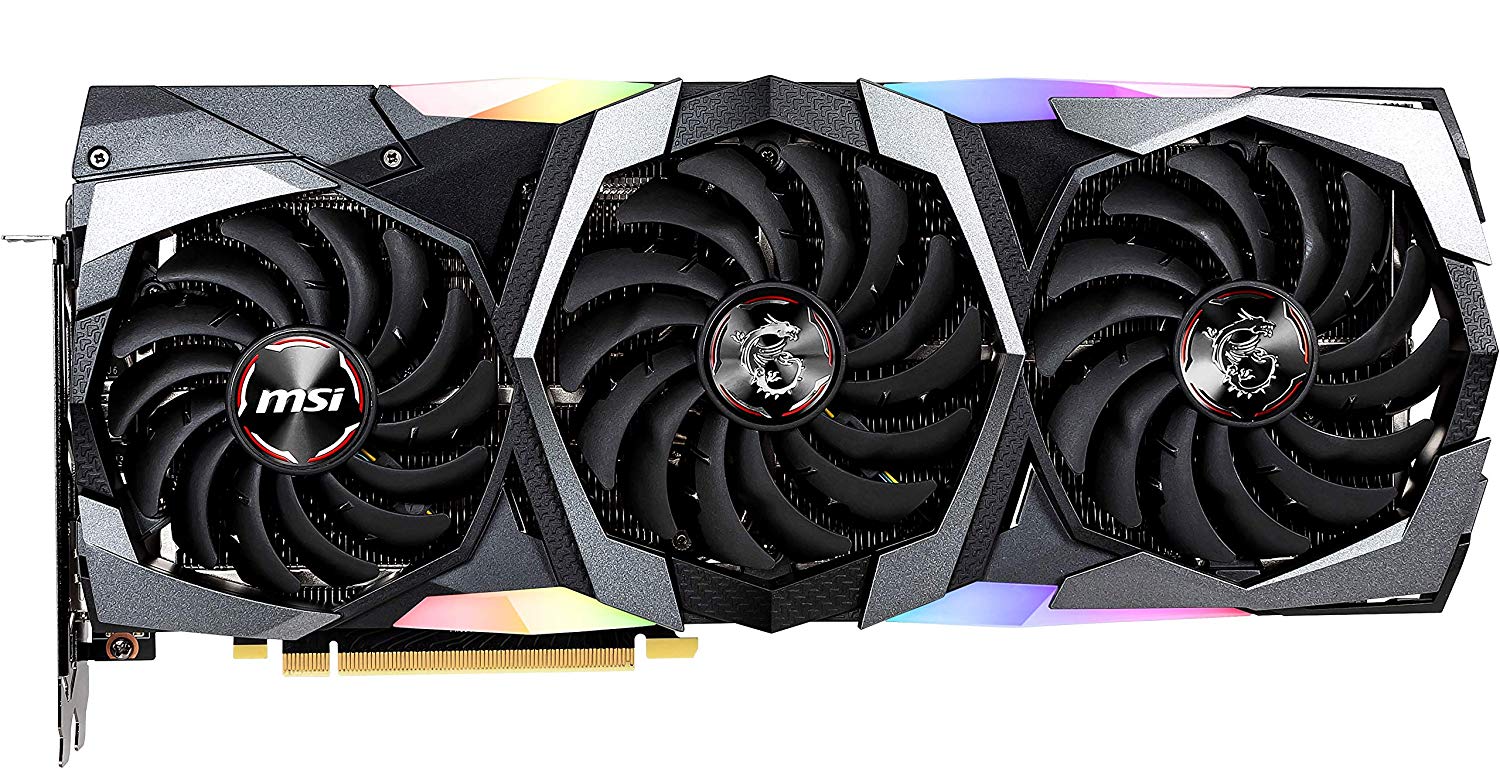 To get an idea of the card's performance, take a look at our RTX 2080 benchmarks - although you may need to mentally shift our results up by a few frames per second, as we tested using the dual-fan Founders Edition 2080 card. We've also got a dedicated RTX 2080 and the GTX 1080 Ti comparison, if you're trying to decide between the highest-end Pascal card and the second-best Turing option.
In order to power the Gaming X Trio card, you'll need two eight-pin power inputs and a good-sized case. The card is officially a two-slot design, but to actually install it you'll need to keep an extra slot clear to ensure sufficient clearance for the substantial cooler. It measures 327 x 140 x 56mm and weighs more than one-and-a-half kilograms, so it's worth taking a tape measure to your case before ordering!