Destiny hotfix doubles frequency of public events
Game crashes and network stability addressed.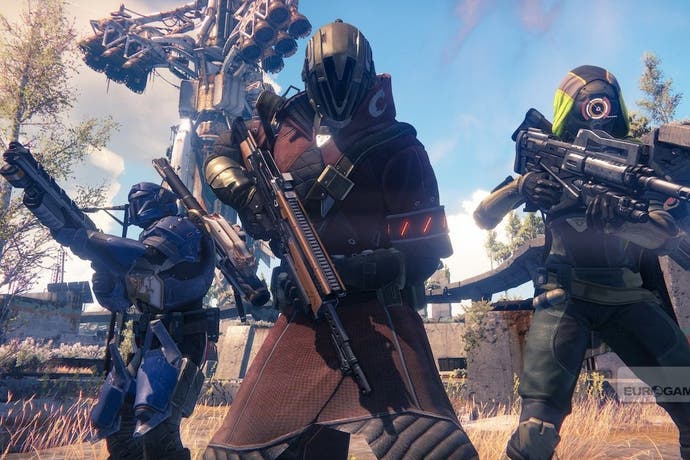 Bungie has issued a hotfix for first-person shooter Destiny that doubles the frequency of public events.
Public events occur at scheduled times within the game world, and typically drop tough enemy encounters down for players to attempt to defeat within a time limit.
Players had complained that the public events did not occur often enough. This latest change should help make Patrol mode in particular feel more eventful.
Meanwhile, the hotfix addressed Xbox One bootflow issues, game crashes and improves stability.
In an update on Bungie.net, community chief David "Deej" Dague said: "Not every update that you apply to Destiny will contain revolutionary changes to the player experience.
"As we support the world of Destiny beyond the launch, much of what we do behind the scenes will be dedicated to ensuring the services that support the game are stable."
Watch on YouTube