Dead Rising 3's Chaos Rising DLC rises tomorrow
Play as a biker with a chainsaw mounted motorbike.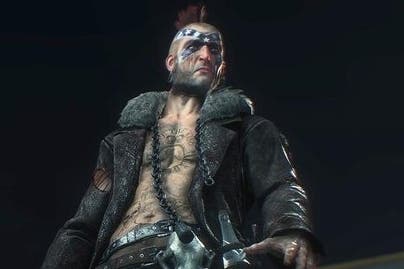 Dead Rising's third piece of DLC, Chaos Rising, debuts tomorrow on Xbox Live.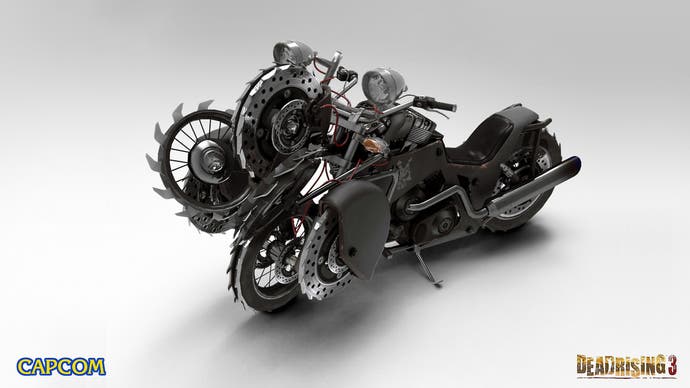 Chaos Rising is included as part of the Dead Rising 3 Season Pass, but it can be purchased ala carte for £7.99 / $9.99.
This add-on puts players in the leather boots of biker Hunter Thibodeaux. According to a new wallpaper released on the official Xbox Tumblr, this DLC will feature a cool motorbike with sawblades mounted to its front. Not bad for cruising around the zombie-infested streets of Los Perdidos.
Chaos Rising follows previous Dead Rising 3 expansions Operation Broken Eagle and Fallen Angel, which allowed players to assume the roles of Spec Ops commander Adam Kane and a punk lass named Angel Quijano respectively.
A fourth and final piece of DLC entitled The Last Agent is going to follow at an unannounced date.