Cyberpunk 2077 developer settles disgruntled investors for just $1.85m
Woah.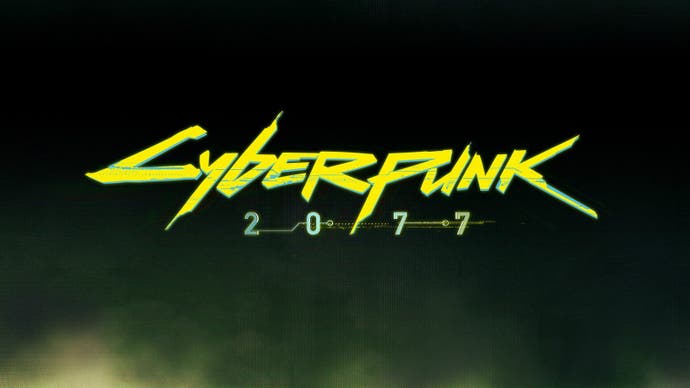 CD Projekt, developer of Cyberpunk 2077, has reached a settlement with investors who were unhappy with the game's disasturous launch last year.
Last week, word broke that CD Projekt was now looking to settle investor complaints out of court - following several lawsuits being filed, then rolled into one.
Now, it has emerged that CD Projekt will hand over just $1.85m to straighten the matter - a fraction of the $563m Cyberpunk 2077 made in sales in its launch month alone (thanks VGC).
"Members of the class (including the plaintiffs) shall relinquish any and all claims against the Company and members of its Management Board," a new statement on the settlement reads. "In return, a settlement in the amount of $1.85m shall be paid out to the class by the Company and its insurer."
Investors had claimed CD Projekt provided "materially misleading information" to them on the state of Cyberpunk 2077 before it arrived in a buggy state on consoles last year.
The game was particularly broken on last-gen machines, was temporarily withdrawn from sale on PlayStation and, a year on, is still to see its long-awaited next-gen update.
However, today's settlement includes - as expected - the caveat that the money in no way serves as an acknowledgement that those investor concerns had basis.
"As expressly stated in the Term Sheet, execution of the Term Sheet does not imply admission of any responsibility on the part of the Company or any of the other defendants named in the case," the document noted.
Cyberpunk 2077's PlayStation 5 and Xbox Series X/S versions are currently due in the "first quarter of 2022"